Ministry asks private school in Qatar to remove content that contradicts Islamic values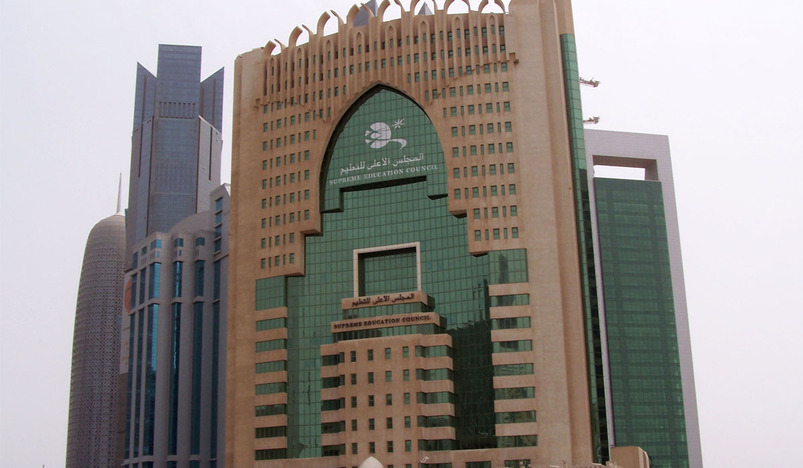 Qatar's Ministry of Education and Higher Education
The Ministry of Education and Higher Education has directed a private school to remove an educational resource that contained content deemed contrary to Islamic values.
The instructions we given in response to a complaint made by a parent, who found the content in the Grade 10 educational resource at the school on 14 September.
Ministry officials went to the school to check for themselves. They found the school violated a ministerial circular which obliges schools to review all new educational resources and to ensure that they do not contain anything that contradicts the Islamic religion and the values and customs of society.
Necessary measures
The school has been directed to take necessary measures to remove the educational resource immediately. The matter has also been referred to the department concerned for further legal action.
The Ministry said: "We hereby extend our heartfelt appreciation to the parent who responded effectively to this violation, and we reiterate our keen interest to prevent such violations. We call upon all parents to cooperate with us and notify us directly of such violations, if any, by contacting us."