Metro services to halt on Fridays until August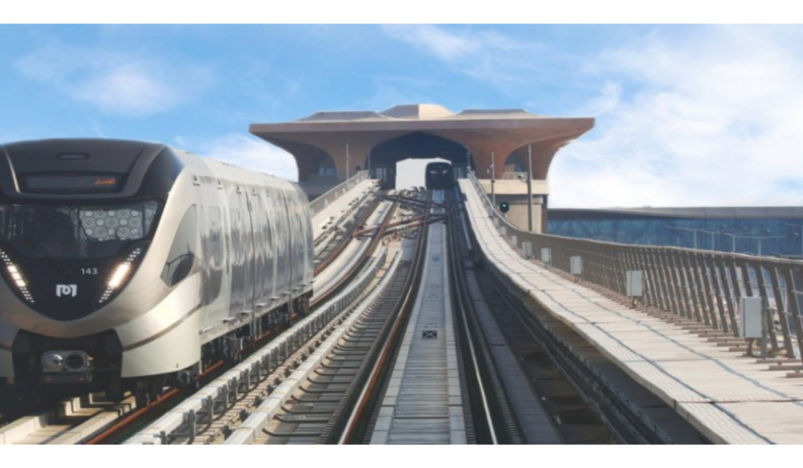 Doha Metro Train
In a twitter post, Doha Metro has announced its temporary stoppage of its services on every Friday until the month of August to facilitate essential system upgrades.
Halting of its services on Fridays are carried out considering the day with least usage of the transport. 
The operations will be suspended on every Fridays between July 9 and August 13, in addition to the stoppage during Eid Al Adha holidays from July 21 until Saturday July 24. 
This halting of its services will enable the metro works to increase its network capacity, which allows more metro trains to work and offer more frequent services.
At the moment, metro services are operating at a capacity of 30 percent, and will increase to a maximum of 50 percent during the lifting of gradual restriction of its third phase.
Qatar Rail on its twitter account said:
Due to an essential system upgrade across the network, Doha Metro services will be suspended on Fridays between 9th July and 13th August, and also during the Eid holidays between 21st and 24th of July. (1/3) pic.twitter.com/HfFTJiYm1p
— Doha Metro & Lusail Tram (@metrotram_qa) July 3, 2021