Medicines Home Delivery Service to Charge QR30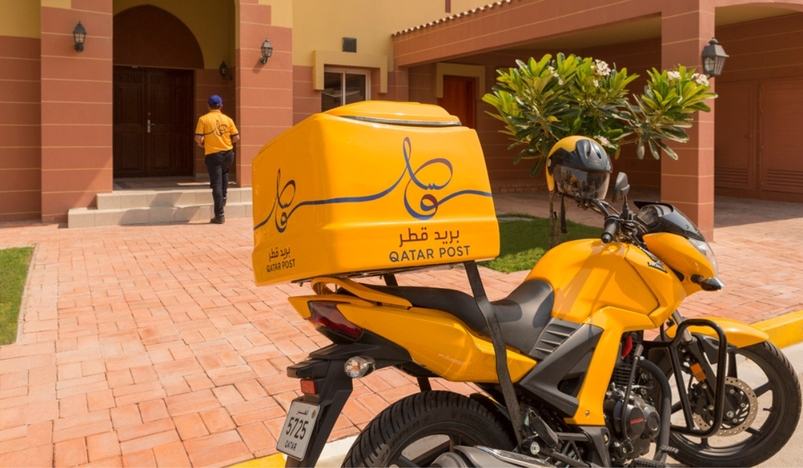 Medicines Home Delivery Service to Charge QR30
It has been stated that the cost for home delivery of medical supplies and prescription medications will change. It will be put into effect starting on January 1st.
Starting on January 1st, QR30 will be charged for the home delivery service provided by Qatar Post in collaboration with Hamad Medical Corporation (HMC) and Primary Health Care Corporation (PHCC).
The home delivery service provides dietary supplements, medical records, consumables, and pharmaceuticals.
"The fee for home delivery by Qatar Post of HMC and  PHCC medications, medical reports, medical consumables and dietary products will revert to QR30 from 1 January, 2023," Qatar Post and HMC have announced on their official twitter page. 
Patients can use the HMC's medication home delivery service by calling 16000 from Sunday through Thursday between the hours of 8am and 2pm.
Patients can also send a message to the WhatsApp number linked to their local health center to request the PHCC's home delivery service for prescription drugs. On the PHCC website, they can find the WhatsApp number.
Patients of HMC and PHCC must possess a current health card, a card to pay for the medications or other things and the delivery cost, as well as be aware of their home and street addresses. All patients can access the service countrywide. According to past statements made by HMC officials, all drivers for Qatar Post follow the strictest standards of hygiene and have received specialized training to handle drugs, including those that need to be refrigerated or handled differently.
The service, which was introduced in April 2020 in reaction to the pandemic, has since continued due to favorable patient feedback.
Up to September 2022, the program has provided more than 400,000 drug deliveries to HMC patients and over 200,000 to PHCC patients. Up until the end of the year, the fee will be lowered.