Lusail Boulevard for pedestrians only from Maghrib to Fajr prayers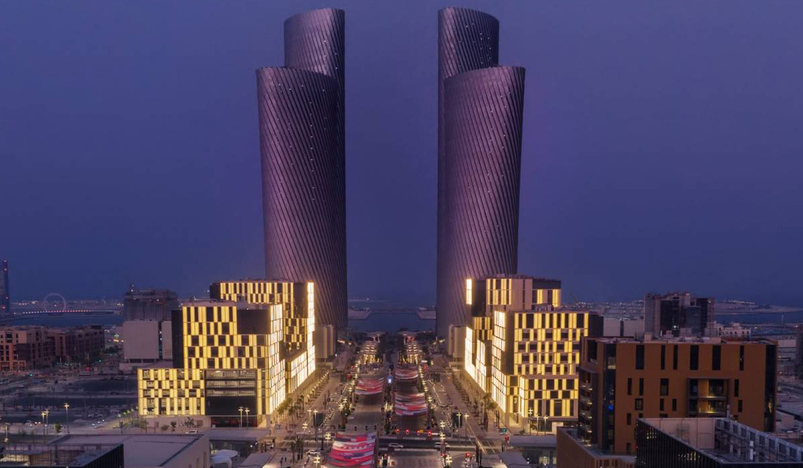 Lusail Boulevard
Qatari Diar has announced that Lusail Boulevard will be for pedestrians only from Maghrib prayer time until Fajr (Dawn) prayer time. 
Throughout the holy month of Ramadan, the Lusail Boulevard will be off-limits to vehicles during the specified prayer time period, as per Lusail City's social media announcement.
Recently, a portion of Lusail Boulevard was closed to vehicular traffic in celebration of the 11-day Qatar International Food Festival, held from March 11–21, 2023.