Labor Ministry Receives 6,989 Requests, Conducts 3,712 Inspection Visits in October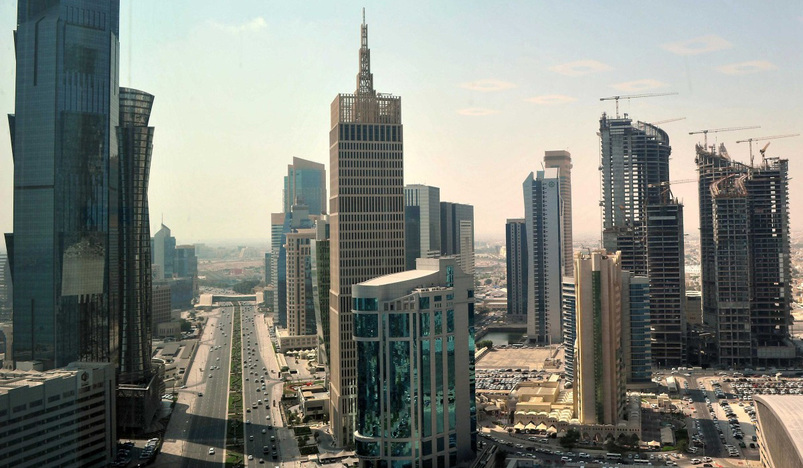 Ministry of Labor
The Ministry of Labor issued the monthly statistical bulletin for the month of October 2022, which reflects the key statistics and figures of the Labor sector in the country, as well as the results of inspection visits to various establishments.
The statistical bulletin showed that the ministry received about 6,989 requests for new recruitment, 3,032 were approved, 3,957 were rejected, while the requests to modify the profession totaled 3,578 requests, 3,520 requests were approved and 58 were rejected.
During the month of October, the Labor Inspection Department conducted intensive inspection campaigns to monitor the extent to which establishments comply with the laws and ministerial decisions concerned with regulating the Labor market in Qatar, with a total number of 3,712 inspection visits in various regions, which resulted in registering 1,173 violations, and 575 warnings.
With regard to Labor complaints, the statistical bulletin showed that the Labor Relations Department received complaints from the facilitys workers against the facility with about 2,370 complaints, of which 354 complaints were settled, 170 complaints were referred, and approximately 1,846 complaints remained under the procedure.
The statistical bulletin highlighted the all figures related to the labor dispute settlement committees, showing that the number of cases referred to the committees during the past month amounted to about 635 cases, and the total number of decisions issued by amounted to 513 cases, while total decisions that are still under procedure reached about 587 cases.
(QNA)