Kuwait cancels 66,584 expat driving licences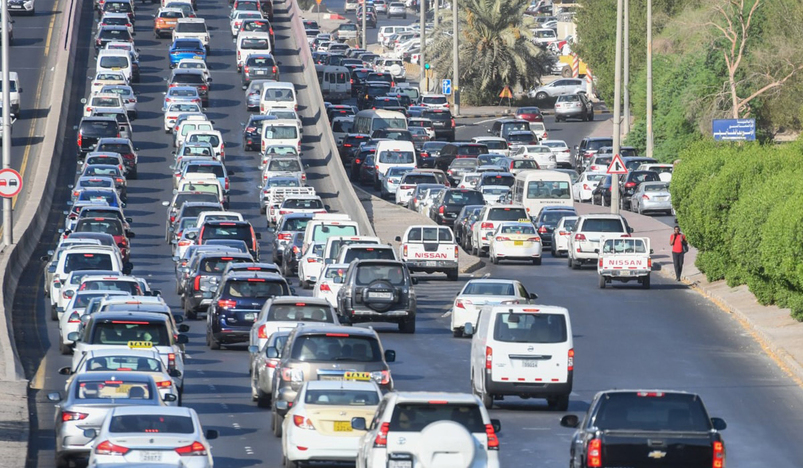 Kuwait
Kuwait's Ministry of Interior cancels more than 66,500 driving licences
Kuwait has cancelled more than 66,500 expat driving licences.
Sheikh Talal Al Khaled Al Sabah, First Deputy Prime Minister and Minister of Interior gave the directives, according to an official statement made on Kuwait Government social media.
The licences are for expats whose work permits and residency is permanently revoked.
Kuwait cancels expat driving licences
It is the first decision made by a committee set up to examine issuance and validity of driving licences in the country.
The ministry added that more official guidelines will be announced.
The committee identified a total of 66,584 Kuwait driving licences of expats who have had their residency cancelled, either as a result of death or having left the country.
Accordingly, all these licences will be cancelled with immediate effect.
Any of the motorists who returns to Kuwait will be required to apply for a new driving licence. Previous licences cannot be renewed, said the Ministry of Interior, but new applications must be started and are subject to the latest requirements and regulations.
Sheik Talal Al Khaled issued Ministerial Resolution No. 277/2023 regarding the formation of a committee to examine issued driving licenses and ensure their compliance with the conditions contained in Ministerial Resolution No. 270 of 2020 regarding amending some provisions of Ministerial Resolutions No. 1976 / 81 in the executive regulations of the Traffic Law.
The Ministry of the Interior confirmed that the committee is still continuing its work in examining issued driving licenses and ensuring that they comply with ministerial conditions, and that ministerial decisions will be issued as soon as the committee issues its recommendations.