Indian Medical Students Stuck in Bunkers in Ukraine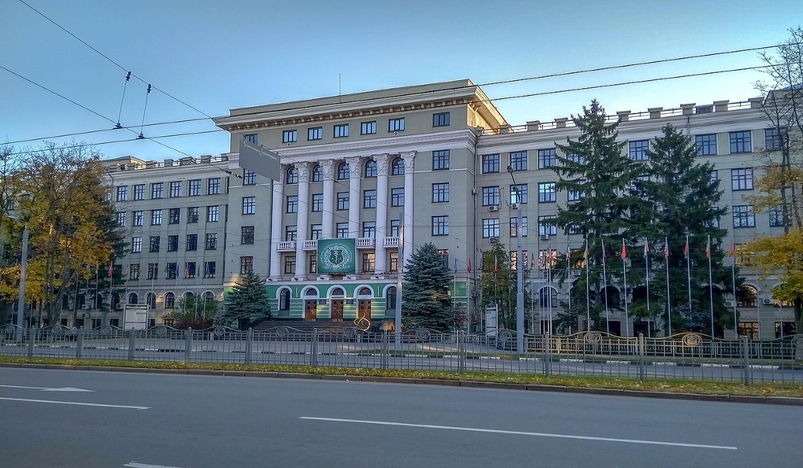 A group of 23 Indian students from Doha are trapped in a bunker at the National University of Kharkiv, V.N. Karazin
A group of 23 Indian medical students from Doha who are studying at Kharkiv University in Ukraine have been housed in bunkers for the last four nights due to fighting between Russian and Ukrainian forces.
In the meantime, parents of those students expressed their concern and sadness over the suitation and requested that Indian authorities make arrangements for thier safe return. The parents of the Doha-based students keep up with thier children's latest developments through thier whatsapp group. 
In lights of those events, first-year Kharkiv University medical student Dua Khadeeja, brought this to the attention of  India's State Minister of External Affairs, V Muraleedharan, and where he stated that traveling from Kharkiv to the south - west borders of Romania, Hungary or Poland is not safe, advising students to remain where they are, until the Indian Embassy can provide more information.
"We are sitting inside the bunker with the hope that we will be evacuated soon. Everyone is terrified. Some experience nose bleeding due to allergies and severe cold," said Dua. 
"There's hardly any space to stand. We cannot even go to toilet. This morning we were allowed to go to hostel for a few minutes to freshen up. That was a little bit of comfort from this harrowing experience", Dua further added. 
Additionally, the students complained that they were beaten up by Ukrainian forces and were being prevented from leaving the country.
Another student, Fathima Sharbeen is also stranded in the hostel bunker at Kharkiv University. Her classmates Hiba and Riya among 131 other students are also staying in the hostel bunker since last Thursday. 
The Ministry of Education and Science of Ukraine reports that over 18,000 Indians study in the country. Those students are primarily from Kerala, a southern state in India, currently a number of 131 students are stranded in the bunker.