Incumbent Erdogan seals victory in Turkiye's presidential runoff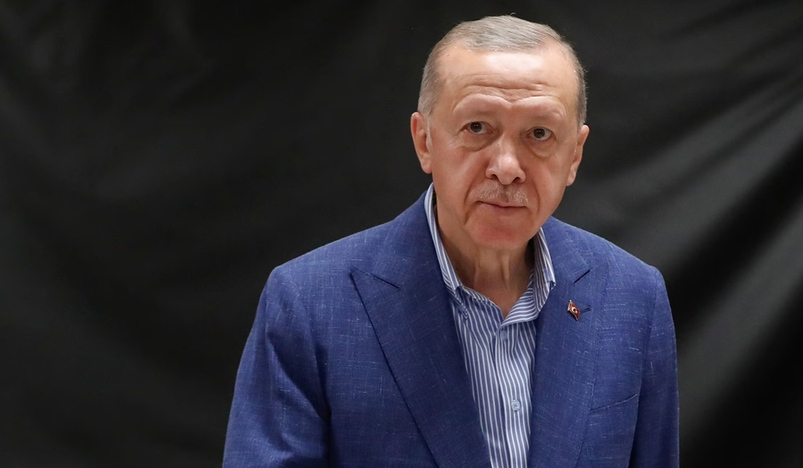 Recep Tayyip Erdogan
Turkish media reported on Sunday that Recep Tayyip Erdogan has won Turkey's 2023 presidential election, extending his rule into its third decade in power after facing the tightest race of his career.
Turkish public broadcaster TRT has called the presidential election for incumbent Erdogan.
State news agency Anadolu's vote count shows Erdogan leading opposition candidate Kemal Kilicdaroglu 52.11% to 47.89% with 98.52% of the vote counted.
Official numbers have been slower than media counts, and while they show Erdogan leading, he has not officially been announced the winner.
Analysts saw the 69-year-old Erdogan's victory as all but in the bag after the first vote on May 14, which saw him come out five percentage points ahead of his rival, in a giant blow to the opposition.
Kilicdaroglu and his party CHP had pledged change, economic improvement, the salvaging of democratic norms and closer ties with the West — something many expected to take them to victory, especially as years of Erdogan's economic policies helped create a cost-of-living crisis in Turkey. But in the end, it wasn't enough.
The AK Party leader's popularity remains alive and well, even despite public anger at a slow government response following a series of devastating earthquakes in February that killed more than 50,000 people.