How You Can Replace A Lost Driving License In Qatar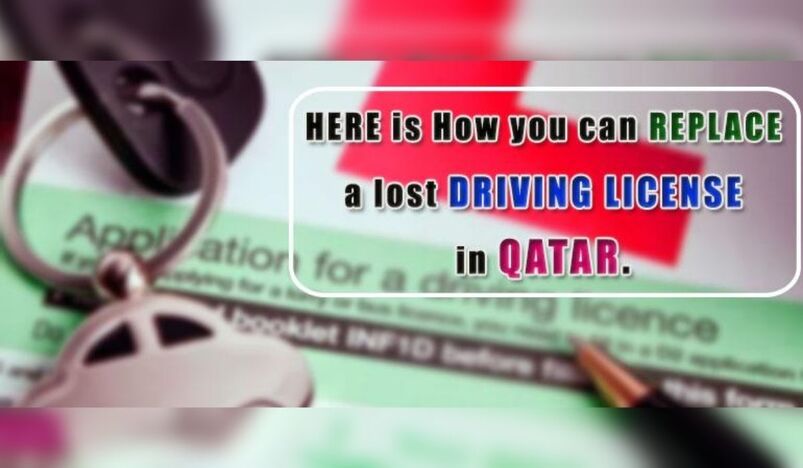 Apply to replace lost driving license
Lost driving license can be replaced by the applicants or their employers online through the website of Ministry of Interior. This facility can be availed by Qataris and residents holding smart ID cards. 
Online procedure 
Visit the Ministry of Interior e-Services website.
Select the option of replacing lost driving license, if it is for yourself or for your workers. 
View the driving license information available.
Specify on the site, new driving license delivery option. 
Pay due charges and print receipt. 
Other Information 
You can likewise replace the lost driving license through the app Metrash2. 
Charges 
The accompanying charges apply to replace the lost driving license 
QR500 for Qataris for a validity of ten years, with an additional fee of QR20 delivery expenses (if applicable). 
QR250 for residents for a validity of five years, with an additional fee of QR20 as delivery charges (if applicable)