Gold hidden in capsules worth QR170,000 found on passenger flying from Doha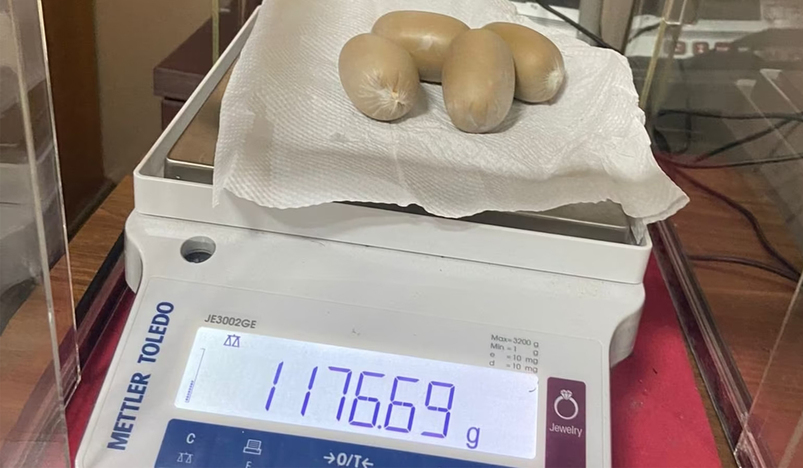 Capsules
A passenger flying from Doha to Kerala was on Tuesday apprehended for illegally travelling with nearly 1 kilogram of gold, according to a report by ANI News. 
Customs officials at Kochi Airport in Kerala seized 788.57 grams of gold worth Rs3.8 million (QR170,000) from the passenger identified as MK Hakkeem.
The smuggled gold in a compound form hidden in three capsules were recovered within the body of the accussed passenger, the report said.
Two similar incidents occured at the same airport last month. In both cases, around 1kg of gold was found in the bodies of passengers travelling from the Gulf.