Germany Postpones Covid-19 Travel Entry Restrictions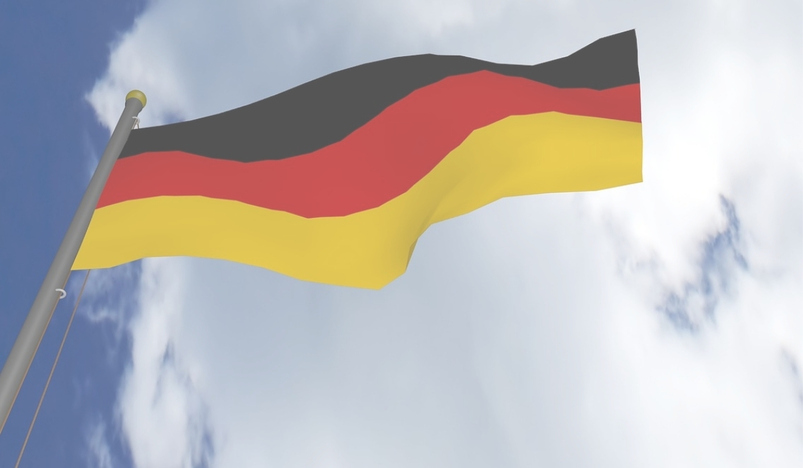 Germany is easing travel restrictions and welcoming all visitors until the end of August
Starting from June 1, Germany will start postponing travel restrictions, also known as the "3G Rule" where public spaces are only open to vaccinated individulas, recovered, or tested (geimpft, genesen, getestet). 
Accordingly, a valid COVID certificate,  a vaccination, recovery, or test certificate, is no longer needed to enter Germany, as announced by the German Health Minister, Karl Lauterbach.
The new changes will take effect on June 1 and will end on August 31, 2022, and following the decreased number of those infected with Covid-19 said the German Health Minister.
This makes Germany the last European Country to relax COVID-19 restrictions to boost the tourism sector that was affected by the pandemic.
Moreover, those who took the Indian-Made Covaxin, by Bharat Biotech can enter the country, according to the Federal Cabinet in Germany. 
"Covaxin has been approved by Germany. The entrants will no longer need proof of vaccination as the Federal Cabinet relaxes restrictions," said the manufacturing company, Bharat Biotech.
Source: Al Raya