Fine of QR500 for slow driving in left-most lane says Official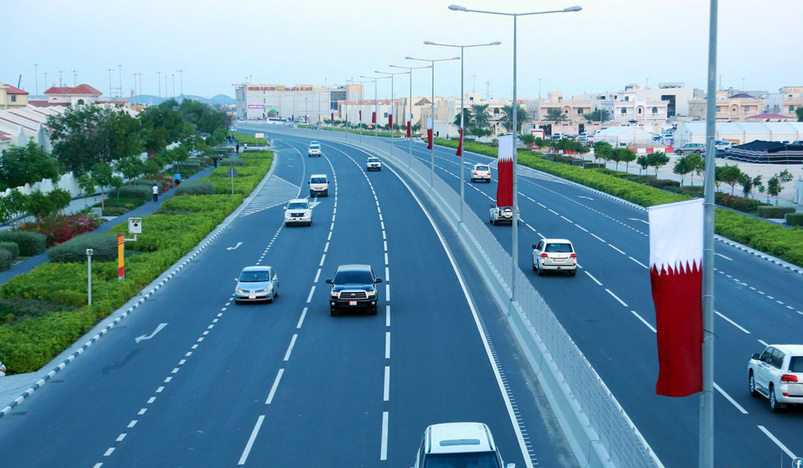 Qatar Roads
A traffic fine of QR500 is imposed for slow driving in the fast lane as it obstructs traffic, said an officer at the General Directorate of Traffic. Traffic patrols, both civilian and military, will monitor and report the violating drivers.
Colonel Jaber Mohamed Rashid Odaiba, Assistant Director of the Media and Traffic Awareness Department, told The Peninsula that: "The left-most lane is designated for certain speeds, and motorists using it are not supposed to drive below a certain speed."
There are many complaints about this behaviour, especially on highways, because everyone is affected by it, he said.
Odaiba also noted that motorist who drives slowly in this lane will be fined QR500, especially since it is used by ambulances, police and others.
In addition to being a traffic violation, slow driving sometimes causes quarrel between drivers, because it affects the flow of traffic on the road.
He advised drivers to make room for the left lane of the road and not obstruct the flow of traffic.