FIFA World Cup Qatar 2022 will help change stereotype about Muslims and Arabs: Panel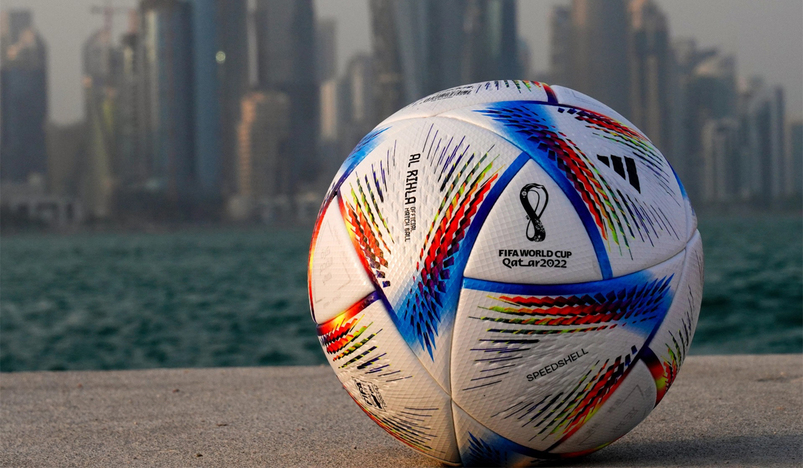 FIFA World Cup Qatar 2022
The FIFA World Cup Qatar 2022 will be a major medium to correct wrong perceptions of Muslims, the Arab world and the Middle East, panellists stressed during the Hamad Bin Khalifa University and Qatar University Joint Panel Session to promote the World Association for Sport Management (WASM) 2023 Conference in Doha.
Later this year, from November 20 to December 18, Qatar will host the World Cup. With 65 days until the international competition, officials have repeatedly emphasized the tournament's regional significance in bridging barriers and merging cultures. 
"Despite being a small country, we have proved to have a great potential to host global events. I remember when Qatar got the hosting rights to the World Cup in 2010, our leaders said this event will be for the whole Arab nations and Muslim countries," Dr. Al-Emadi said. 
"With nearly two million spectators coming to Qatar, they're going to learn about our culture and history, which I think is one of the main things for me as a citizen. This will bring a great change to the Western media in the near future. I encourage every citizen, resident, to truly represent our culture and our religion as well, and to be a good ambassador."
Dr. Al Emadi added that the tournament would change people's mindset, especially in the media, and prove that geographical size doesn't matter and a state like Qatar can host an event of this size. 
"These big events give so much exposure that brings a change."