Environment Ministry calls for protection of environment; bans vehicles, trucks' entry to meadows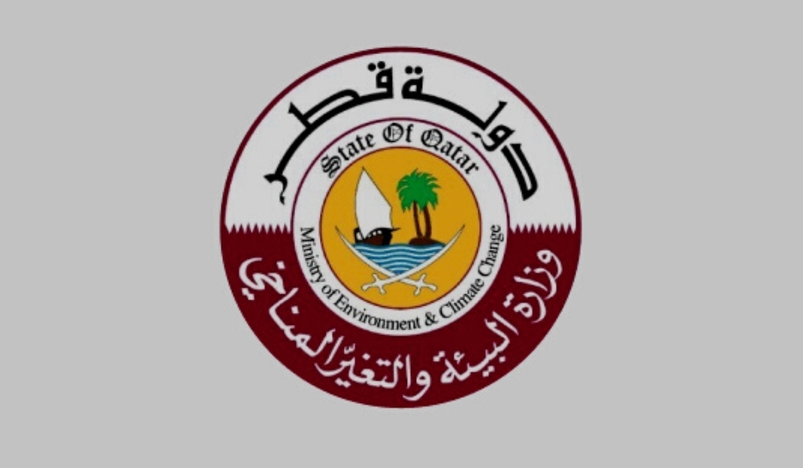 Environment Ministry calls for protection of environment; bans vehicles, trucks' entry to meadows
The Ministry of Environment and Climate Change (MoECC) has called upon all drivers of vehicles and trucks and all people visiting meadows to adhere to the ruling not to drive into the plantation areas, including meadows and natural reserves, as previously announced by the authorities. The Ministry stressed that vehicles must use paved roads to preserve Qatar's environment.
In a statement on Wednesday, MoECC confirmed that the law No. 32 of 1995, prohibits damage to the plant environment and the components thereof, bans the random passage of vehicles, equipment, and machinery at the plantation environment areas, and their passage is restricted to the pre-designated roads.
In addition, MoECC stressed that those who violated the laws and legislations on the protection of the local environment would be punished by the law, whose seventh article prohibits setting fire to any vegetation or using it for any purpose, with the exemption of cooking and heating purposes. However, all necessary precautions and preparations shall be made to ensure the prevention of fire.
The ministry reviewed the list of prohibitions under the law that harm the country's environment, pointing out that the Department of Environmental Protection, Natural Reserves, and Wildlife has detected an infraction related to running over the plantation environment, with a number of vehicles driving into the meadows, and it has taken the necessary legal action accordingly.