Electronic Maqam Concert Launched at Qatar National Library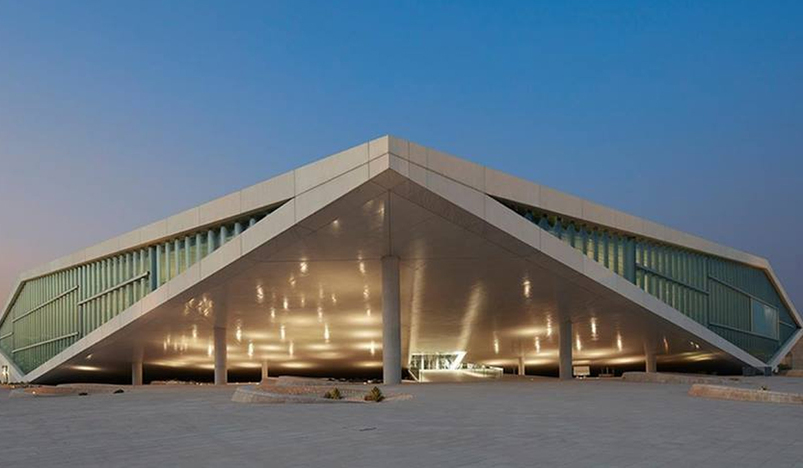 Qatar National Library
Electro Maqam "member of Qatar Philharmonic Orchestra, performed this evening, at Qatar National Library, a concert entitled "Electro Maqam." Artist and violinist Mayas Al Yamani told Qatar News Agency that the group tried to present new music by integrating oriental and electronic music. He noted that the concert is the first cooperation with the artist Yahya Tello, the violinist and musical influences, with whom he is partnering to establish the Electro Maqam band. He explained that the concert is an ornamental musical adventure with a modern point of view, presenting memories through electronic music and restoring them again, indicating that what they did is a musical adventure in which the audience was involved to explore its identity.
The artist Tello said in a similar statement to QNA that the key objective of establishing this Electronic Maqam, which is based on integrating modern music with electronic music of its various types, is to motivate all societal groups of different ages to hear music, which is fundamentally based on strings and live rhythms combination, where the magic of oriental music meets the electronic world.
During the ceremony, excerpts from previous albums were performed by the Maqam band, with the participation of Al Yamani, Tello, and seven other artists and musicians.
Source: QNA