Doha port registers record tourist season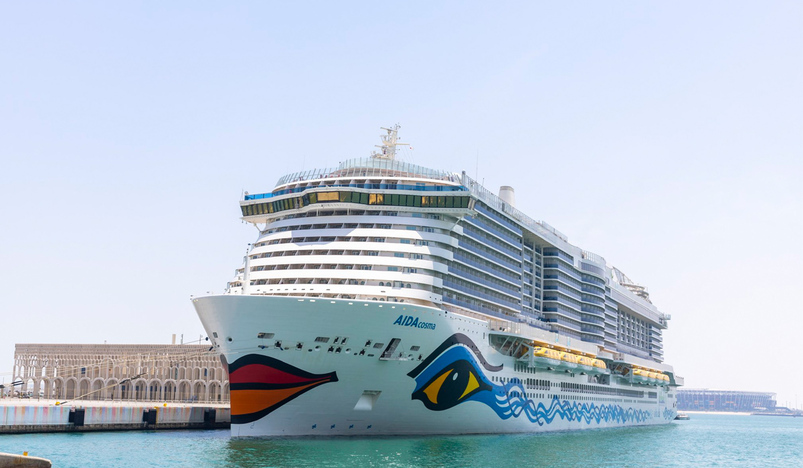 AIDAcosma
Mwani Qatar announced that Doha port achieved a record tourist season, recording the arrival of 273,666 visitors with an increase of 166%, on board 55 cruises with an increase of 62% compared to the previous season.
According to Mwani Qatar, the current season saw the boarding of 19,400 tourists on trips starting from Doha, stressing the port's role in promoting cruise tourism in line with the goals of Qatar National Vision 2030.
Qatar's cruise sector contributed to strengthening Qatar's position as a leading destination for cruise tourism as the sector supports the growth of the national economy in Qatar by increasing tourism spending and providing more business and employment opportunities.
The new passenger terminal at Doha Port accommodates up to 12,000 people a day. Its strategic location, minutes away from some of Doha's most popular attractions is also an advantage as it brings visitors to some of the country's popular attractions such as the National Museum of Qatar, the Doha Corniche, and Souq Waqif.