Doha Metro begins providing alternative services for Gold Line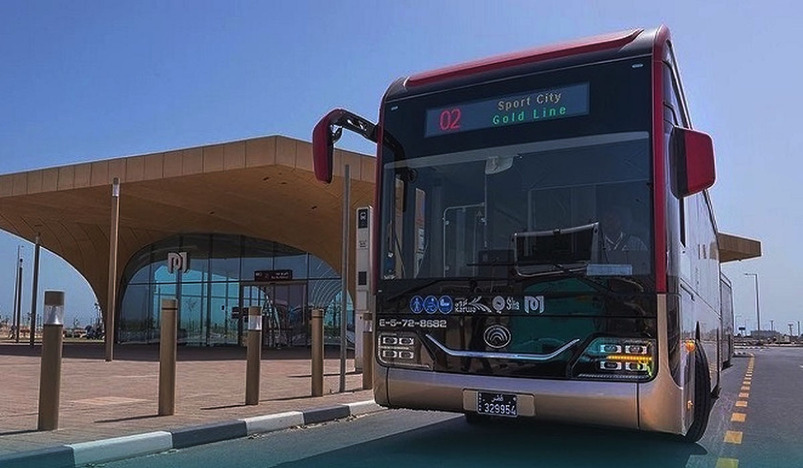 Doha Metro Gold Line Service Update
Metro services on Gold Line have been replaced with alternative services on May 13, 2022 due to an ongoing essential system upgrade across the network, according to Doha Metro & Lusail Tram.
As per the update, replacement Bus Services will be provided between:
1. Al Aziziya and Ras Bu Abboud every 5 minutes
2. Al Sadd and Bin Mahmoud every 10 minutes
Passengers may need to alight at Al Sadd Metro Station bus stop to transfer between the two services. 
Souq Waqif Metro Station will not be served by the replacement services. Metrolink routes will operate as normal. M316 operations will shift to entrance 2 at Ras Bu Abboud.
 
Metroexpress services will operate as normal.
Source: Doha Metro & Lusail Tram