Discover the marvels of local artisans at the Msheireb Market by Torba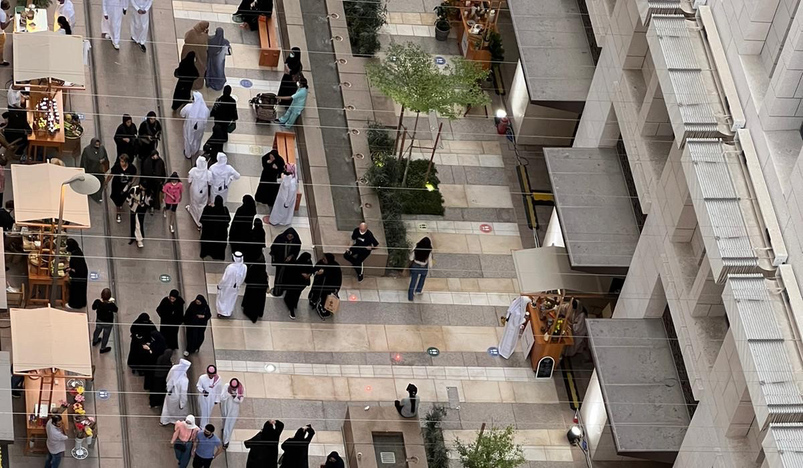 Seasonal Msheireb Market
A weekly seasonal market that focuses on eco-friendly products, exceptional handicrafts and authentic cuisine to operate every Saturday at Sikkat Al Wadi
Msheireb Downtown Doha, one of the smartest and most sustainable fully-built city districts in the world and Qatar's destination for leisure, living, and business, launched yesterday the seasonal Msheireb Market by Torba, a collaboration between Msheireb Properties and Torba.
Set to host visitors every Saturday from 3 to 9 pm along the Sikkat Al Wadi walkway in Msheireb's retail quarter, the market encompasses a collection of artisans and small businesses that focus on locally produced food, eco-living, and artisanal products that support sustainable lifestyles and community engagement.
The market features around street vendors offering an array of products and items, including local organic vegetables, handmade crafts and jewellery, speciality foods and coffee, health and beauty products and a garden centre. 
Msheireb Market by Torba aims to support and empower small businesses and local farms. It acts as a weekly meeting space for the public to directly engage with local businesses in a fun and relaxing ambience.
Prospective market vendors are encouraged to apply online through www.farmersmarket.qa website. All vendors require a commercial registration and must employ sustainability principles in their product or service to be considered for the market.