Citizens of Turkey must inform the embassy of any changes to their residential address in Qatar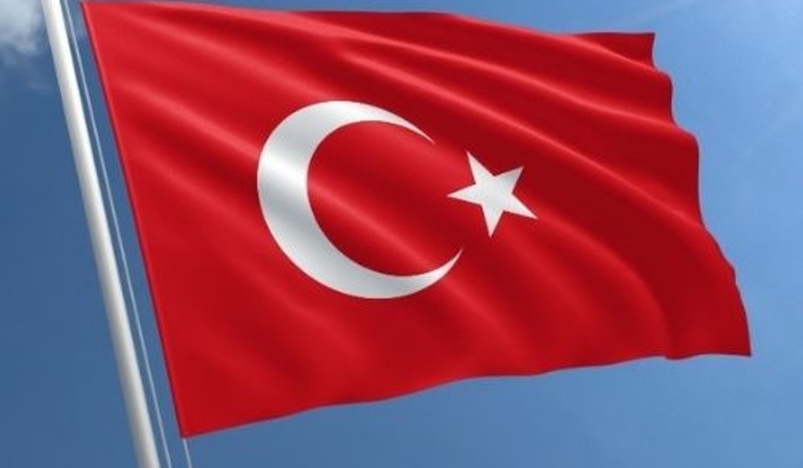 Turkey Flag
Turkish President Recep Tayyip Erdogan has indicated that the presidential and legislative elections will take place on May 14.
The Turkish embassy in Qatar has notified that all Turkish residents living in Qatar must now update their residential home addresses in order to cast a ballot in the upcoming elections. Turkish law requires its citizens to report their new residential home addresses to their embassies or consulates within 20 days of moving. 
Turkish residents in Qatar should visit the embassy during business hours to update the declaration. Before registering to vote in the forthcoming elections, the change must be done.
To complete the process, Turkish nationals will require their Turkish national ID or passport and the citizen registration form, which is available at the embassy.
An administrative penalty of 79 Qatari Riyals will be assessed in the event that the residential home address is not updated before the 20-day window closes.