Chances of rain through the weekend says QMD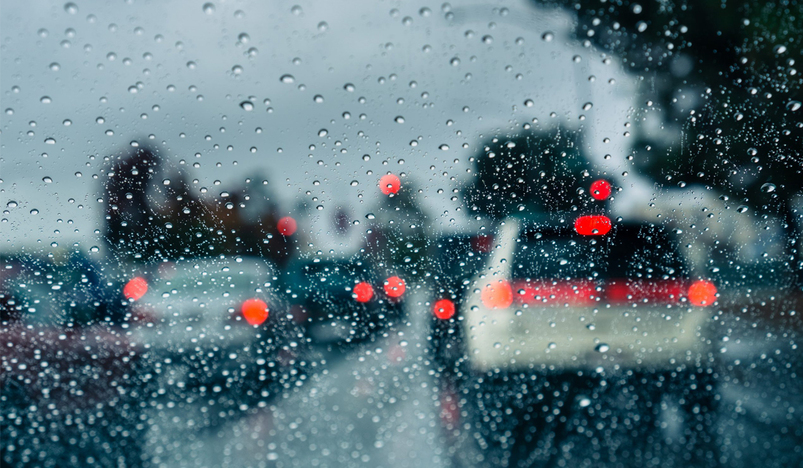 Doha Rain
The Qatar Meteorology Department (QMD), in its latest weather forecast for Friday and Saturday, revealed that local cloud development may be rainy in middle Northern areas and some Southern areas in the country.
Friday is also forecast to be cloudy at places, with the highest temperatures expected at 42°C, and the lowest ones at 25°C for different areas in Qatar.
As for the today, Thursday, the evening forecast reports misty, cloudy, and humid by night with mainly Northwesterly winds from light to moderate.