Brazil and France are 2022 World Cup top favourites, says Messi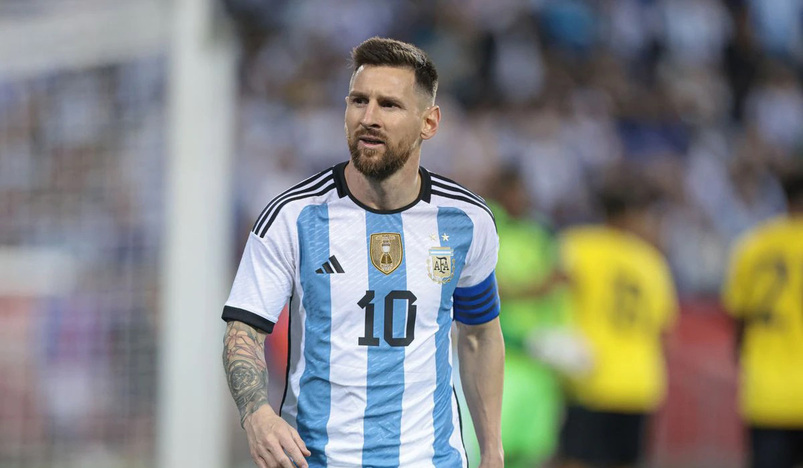 Lionel Messi
Argentinian captain and Paris Saint-Germain attacker Lionel Messi has stated that he believes Brazil and France are the top two favourites for the 2022 World Cup in Qatar.
Asked to name his favourites for the upcoming World Cup in Qatar during an interview with the Argentine outlet DIRECTV, the 35-year-old seven-time Ballon d'Or winner picked Neymar's Brazil and Kylian Mbappé's France as his two favourites to win the tournament in Qatar.
"As for the favourites, there are big teams like Brazil, Germany, France, England, Spain, and I'm sure I'm forgetting some. But if I have to keep one or two, today I think Brazil and France are the two big candidates for this World Cup, " RMC Sport quoted the former Barcelona star.
After winning the Copa América in 2021 and thumping Italy in the 2022 Finalissima, Argentina are considered among the favourites to win the World Cup, which is scheduled to kick off on November 20.
As per the reports, French national team head coach Didier Deschamps will announce his squad ahead of the World Cup on November 9.