Best Pet-Friendly Spots in Qatar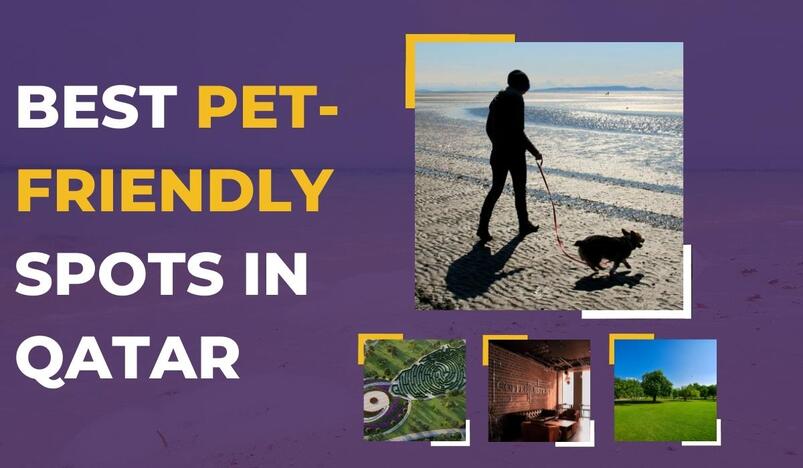 Here are some of the best pet-friendly spots in Qatar
All kinds of people and pets are welcome in Qatar. In Doha, there are several pet-friendly areas where your four-legged buddy may run about and enjoy the fun without worrying about getting left home.
The greatest places for your dog are listed below if you're organizing a pleasant weekend or day trip with your pets.
Pet-Friendly Cafe's
Cafe 999
If you're in the mood for a cup of joe before taking your dog to Al Bidda Park, relax outdoors on the patio at Cafe 999. Enjoy a meal at Cafe 999 with your furry friend by your side.
Coffee District Qatar
The Coffee District is a dog-friendly destination for a cup of coffee and a freshly baked pastry. Dog owners looking for a cup of coffee may relax at the outside tables and sip alongside their pets on Furry Fridays at Coffee District Qatar.
Pet-Friendly Parks and Beaches
Al Bidda Park
Al Bidda Park, which borders Al Corniche Street, is Qatar's first pet-friendly park and the country's largest meadow. Pet parents are welcome to visit the park, but must keep their pet on a leash at all times and bring their own bags and pooper scooper, since these are not provided. It is one of the most popular destinations for dog owners and walkers.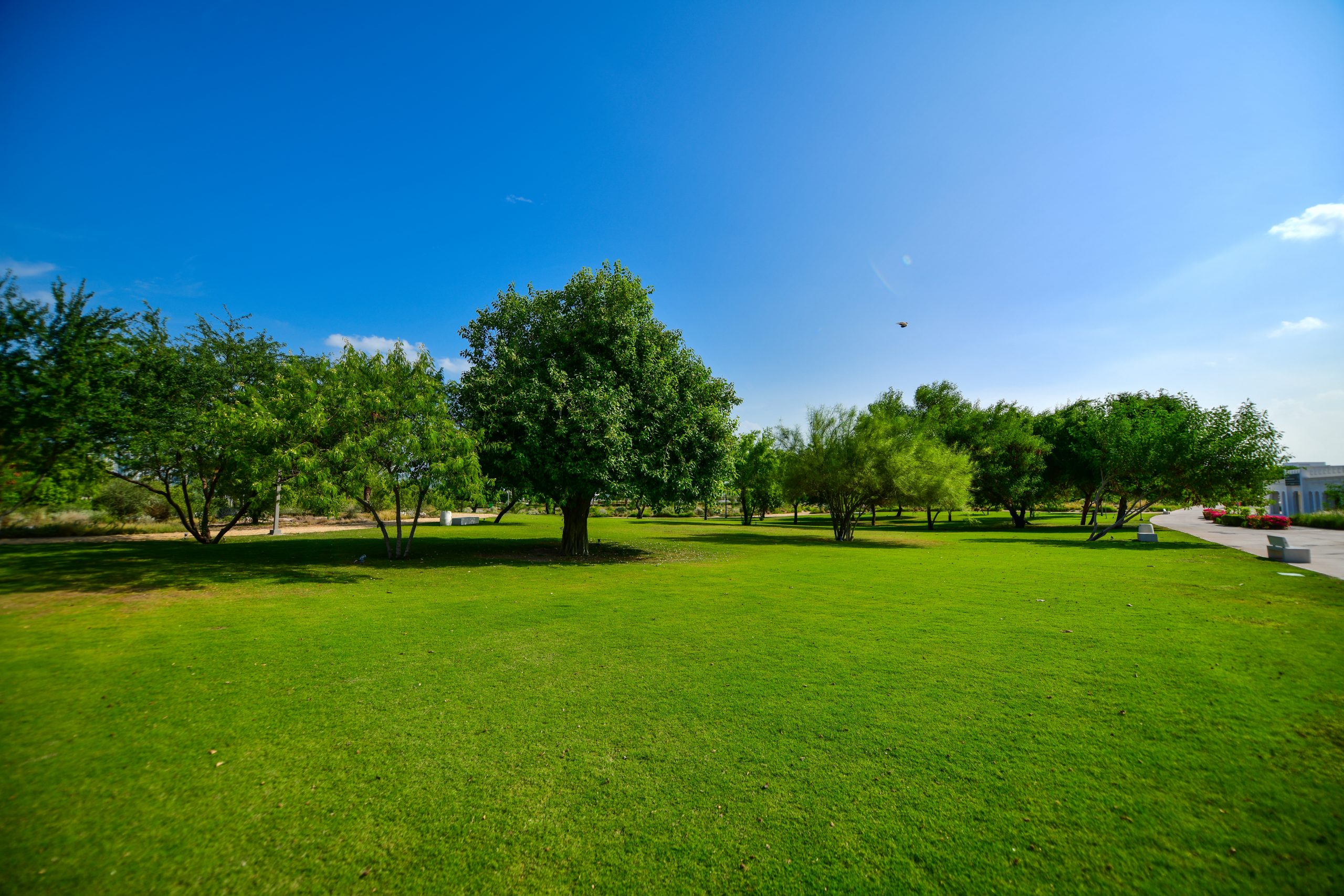 5/6 Park
5/6 Park has a lot of open green areas, so your pet will have lots of room to run around and play. 5/6 park, near Katara, is a treat in the winter months for an evening stroll with your pet.
Oxygen Park
Oxygen Park, located in Education City, is a dog-friendly park with jogging trails for you to enjoy as your pet runs alongside you. There is plenty of room for your dog to run, stroll, play, and leap around while remaining cool.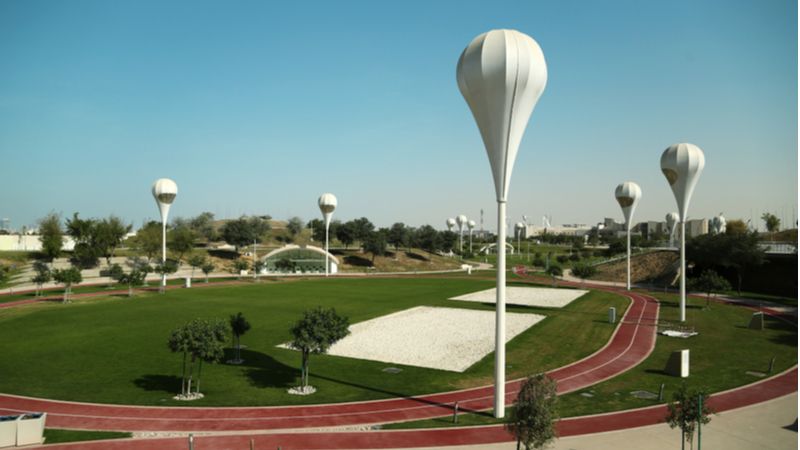 Maroona Beach
Maroona Beach is located about an hour north of Doha and is a tiny piece of bliss for your family and pet buddy. This is an ideal area to spend the day with your dog at the beach. There are no amenities at this beach, although there is a neighbouring station located about 10 minutes away.
Dog Beach at Wakra Beach
Pet owners can take their pets to a section of Al Wakra Beach where they can mingle, and roam off-leash. Known for its shallow waters, your pets can enjoy a splash in the ocean. It's a good opportunity for your dog to burn off some pent-up adrenaline as you chat with the lovely bunch of fellow pet owners.