Austria to Make Covid Vaccines Compulsory for Adults from February, Says Chancellor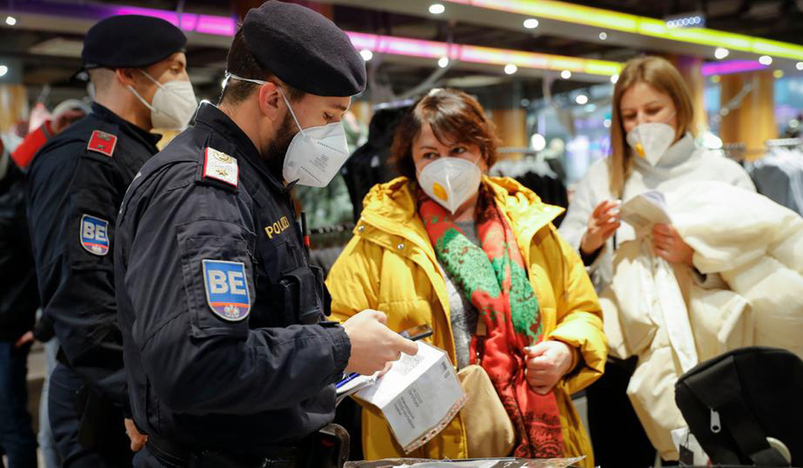 Austria's mandatory vaccinations to begin next month
Austria will become the first European country to make vaccination compulsory for adults in February, Chancellor Karl Nehammer said, acknowledging that it was a "sensitive topic".
Nehammer, a conservative who took office in December, said those who didn't comply would face a hefty fine.
To date 71.5 percent of eligible Austrian residents have had their jabs — several percentage points below many of the country's EU neighbours.
Saturday saw some 27,000 people demonstrate in Vienna against the measure which opponents dub an attack on personal freedoms.