Arab Transport Ministers Stress Importance of Navigation Security and Energy Supplies in Gulf Region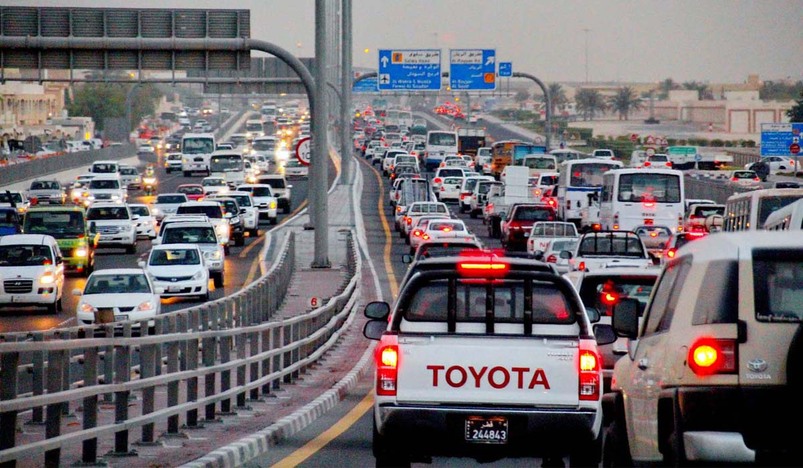 Qatar Traffic
The Council of Arab Transport Ministers affirmed the importance of navigation security and energy supply in the Arab Gulf region, at the conclusion of its 34th session held at the Arab League on Tuesday with the participation of the State of Qatar.
In a resolution entitled "Security of Navigation and Energy Supply in the Arab Gulf Region", the Council called on the ministries of transport in the Arab countries and the relevant Arab organizations to provide the Arab League's General Secretariat with the developments that may threaten the security and safety of navigation, marine and oil installations, energy and oil supplies in the Arabian Gulf and other waterways; and the measures taken to enhance Arab maritime security to be taken into consideration in the report prepared by the Arab League Secretary-General to submit it to the Arab League Council at the ministerial level in its next regular session is March 2022.
The delegation of the State of Qatar to the session was headed by HE Permanent Representative of the State of Qatar to the Arab League Ambassador Salem Mubarak Al Shafi.
The Council of Arab Transport Ministers welcomed the announcement of the establishment of the Council of Arab and African States Bordering the Red Sea and the Gulf of Aden on January 6, 2020.
The Council also welcomed the decision of the Arab Economic and Social Council last September regarding the approval of general Arab principles for unifying procedures for registering and approving vaccines and their use among Arab countries.
The Council announced its support for the nominations of (Saudi Arabia - Qatar - Egypt - Morocco) for membership of the Executive Council of the International Maritime Organization (IMO) for Category C for the period 2022-2023.
SOURCE: QNA