Alzheimer's Drug that Slows Cognitive Decline Gets FDA Approval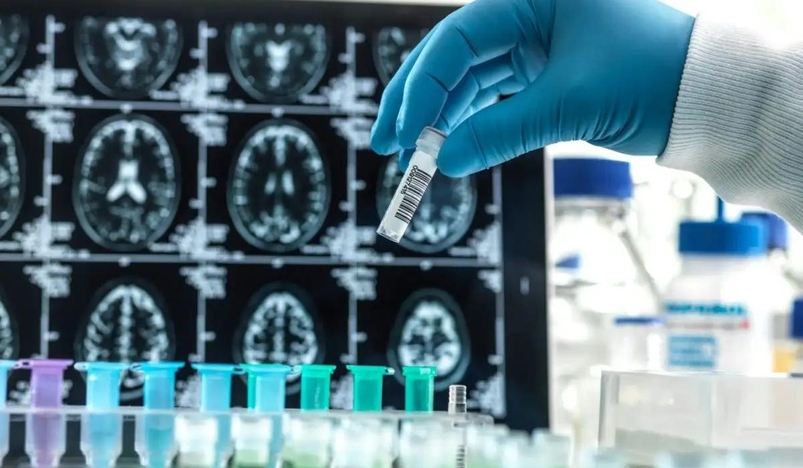 Alzheimer's Drug that Slows Cognitive Decline Gets FDA Approval
The US Food and Drug Administration granted accelerated approval for the Alzheimer's disease drug lecanemab, one of the first experimental dementia drugs to appear to slow the progression of cognitive decline.
The FDA said the drug is for patients with mild cognitive impairment or early dementia because of Alzheimer's. The accelerated approval was based on a mid-stage trial that showed the treatment effectively removed a sticky protein called amyloid beta - considered a hallmark of the illness - from the brain.
A larger trial, conducted more recently, found the drug, which will be sold under the brand name 'Leqembi', slowed the progression of Alzheimers disease by 27 percent.
(QNA)