All Visitors will Need Hayya Card to Enter Qatar from November 1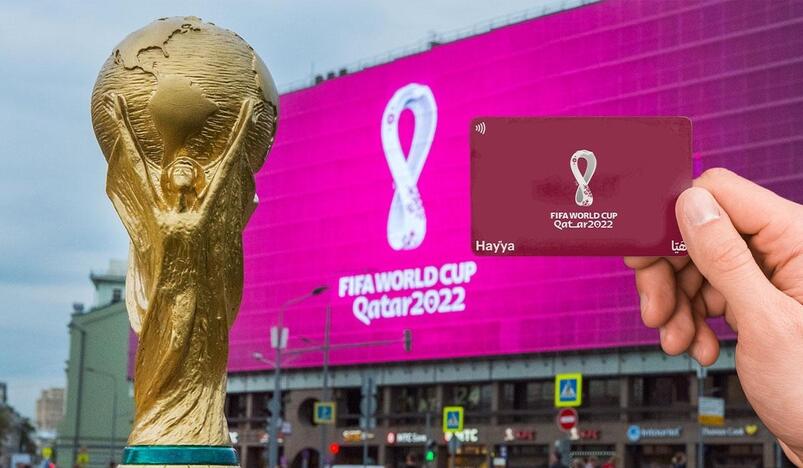 All Visitors will Need Hayya Card to Enter Qatar from November 1
A senior official stated that all visitors will need a "Hayya Card" to enter Qatar beginning November 1, 2022, but did not indicate how long the requirement will be in force. He did, however, state that a Hayya Card would guarantee a stay in Qatar until January 23, 2023.
Citizens and residents, on the other hand, are free to exit and enter as normal during this period, according to Al Sharq, which quoted Saeed Al Kuwari, the executive director of the Hayya platform, as saying on Al-Kass TV.
The FIFA World Cup 2022 will be held in Qatar from November 21 to December 18, 2022. More than 1.7 million people are anticipated to visit Qatar for the Arab world's first FIFA World Cup.
"Starting from the beginning of (November), the Hayya card will be a prerequisite for entering the country, and one of the most important conditions for applying to it is obtaining a ticket for the World Cup matches."
Fans from outside the nation, according to Kuwari, will need to acquire FIFA tickets and arrange lodging in order to apply for the Hayya card.
Regarding fans from neighboring countries who desire to attend and return on the same day, Kuwari noted that there will be a choice to stay for one day, which will be available through the platform, and that service centers, which will print Hayya cards, will be opened and publicized shortly.