Advantages offered to fully vaccinated people may change says MoPH official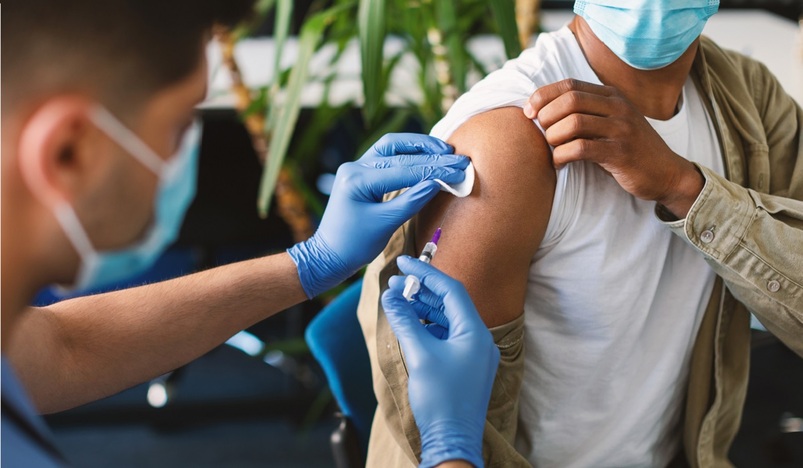 Fully vaccinated people's advantages subject to change
People who are fully vaccinated against COVID-19 may receive different advantages following the recent findings about strength of immunity level, 12 months after receiving the second dose, said a senior official at the Ministry of Public Health (MoPH). 
"The issue is related to the advantages for the vaccinated, and if studies prove that immunity disappears after 12 months, these advantages can be changed, but the goal in general is to protect people's lives," said the Head of Vaccination at the Ministry, Dr. Soha Al Bayat, while speaking to Qatar TV about the importance of taking the COVID-19 booster dose.
Dr. Al Bayat added that there is no danger in mixing doses and those who received their shots outside Qatar with a different vaccine will be given one of the two vaccines available in Qatar - Pfizer/BioNTech or Moderna.  
The booster vaccines are safe and effective and offer high-levels of long-term protection against COVID-19, she stressed.
"At present all who took the second dose more than six months ago can take the booster dose and no serious complications were recorded in Qatar after taking the booster dose," the official furthered.
Dr. Al Bayat encouraged the elderly, those with chronic diseases, immunodeficiency diseases, doctors, teachers, and the most vulnerable people by virtue of their job, to take the booster shot soon.
She also noted that for those who took two doses, the same procedures will remain such as no quarantine required (depending on the country you travel from), but because some countries are going through a new wave of COVID-19. 
"We advise those who travel to take the booster dose to safeguard their health," she added.
With the COVID-19 booster vaccinations being administered in Qatar, healthcare staff across the system who had their second COVID-19 vaccine dose more than 6 months ago are now receiving their COVID-19 vaccine booster doses.  
"Anyone who is eligible and has not yet been contacted can call the PHCC hotline on 4027 7077 to schedule an appointment," a statement from the Ministry.
Source: MoPH