Prime Minister Inaugurates 31st Doha International Book Fair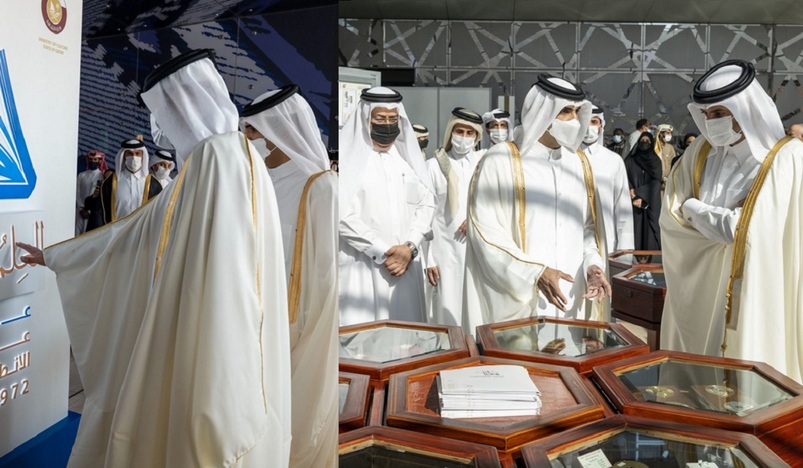 Doha International Book Fair 2022
Under the generous patronage of HH the Amir Sheikh Tamim bin Hamad Al-Thani, HE Prime Minister and Minister of Interior Sheikh Khalid bin Khalifa bin Abdulaziz Al-Thani inaugurated Thursday morning the 31st Doha International Book Fair, which is held under the slogan 'Knowledge is Light' at the Doha Exhibition and Convention Center.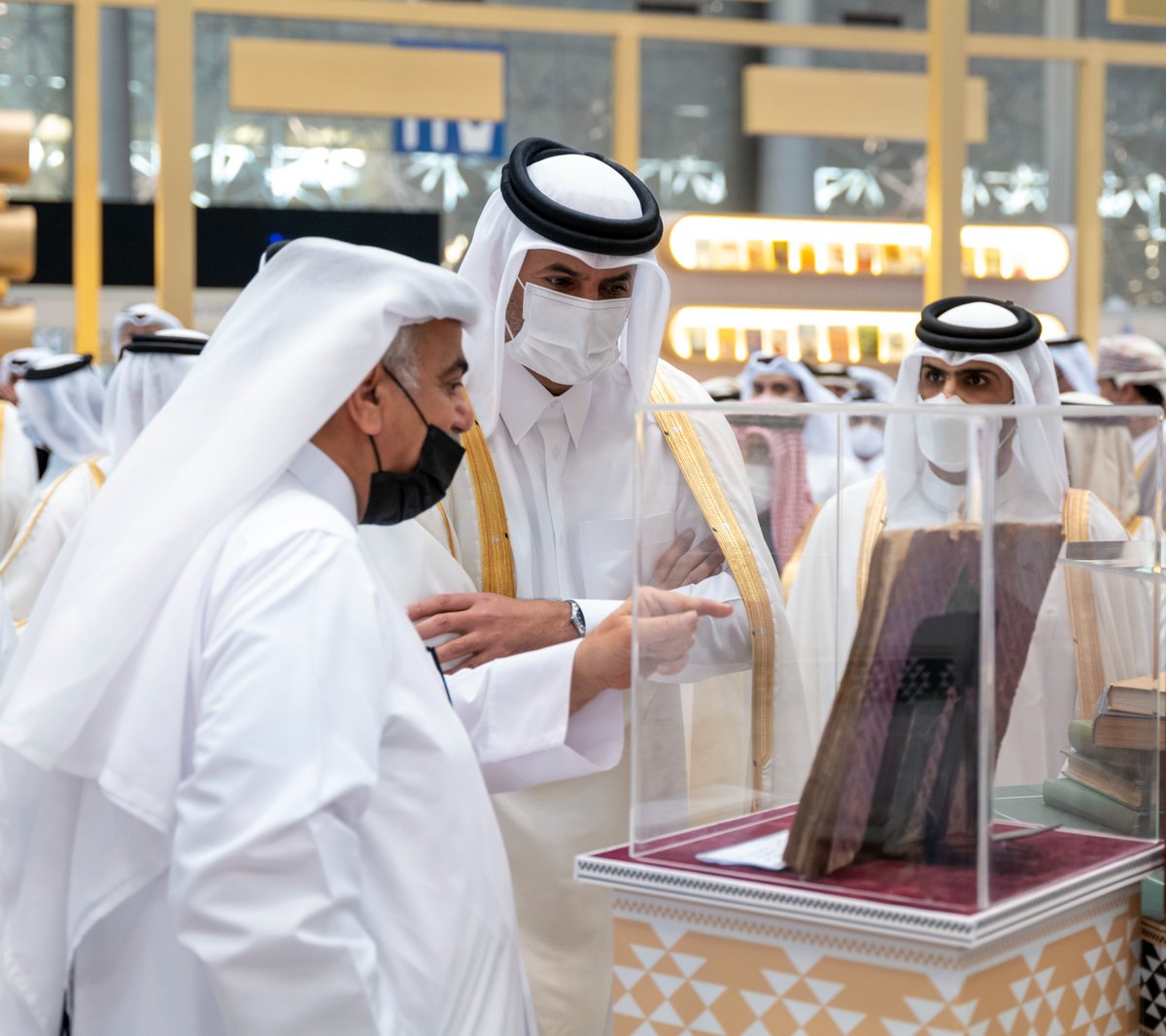 HE Prime Minister and Minister of Interior visited the pavilions of the exhibition, during which His Excellency was briefed on the contents of Qatari, Arab and foreign publishing houses and the latest publications, books and manuscripts of government agencies, Arab and international cultural institutions and embassies accredited to the country, especially the United States pavilion, the honor guest this year, on the occasion of the Qatar-America Year of Culture 2021.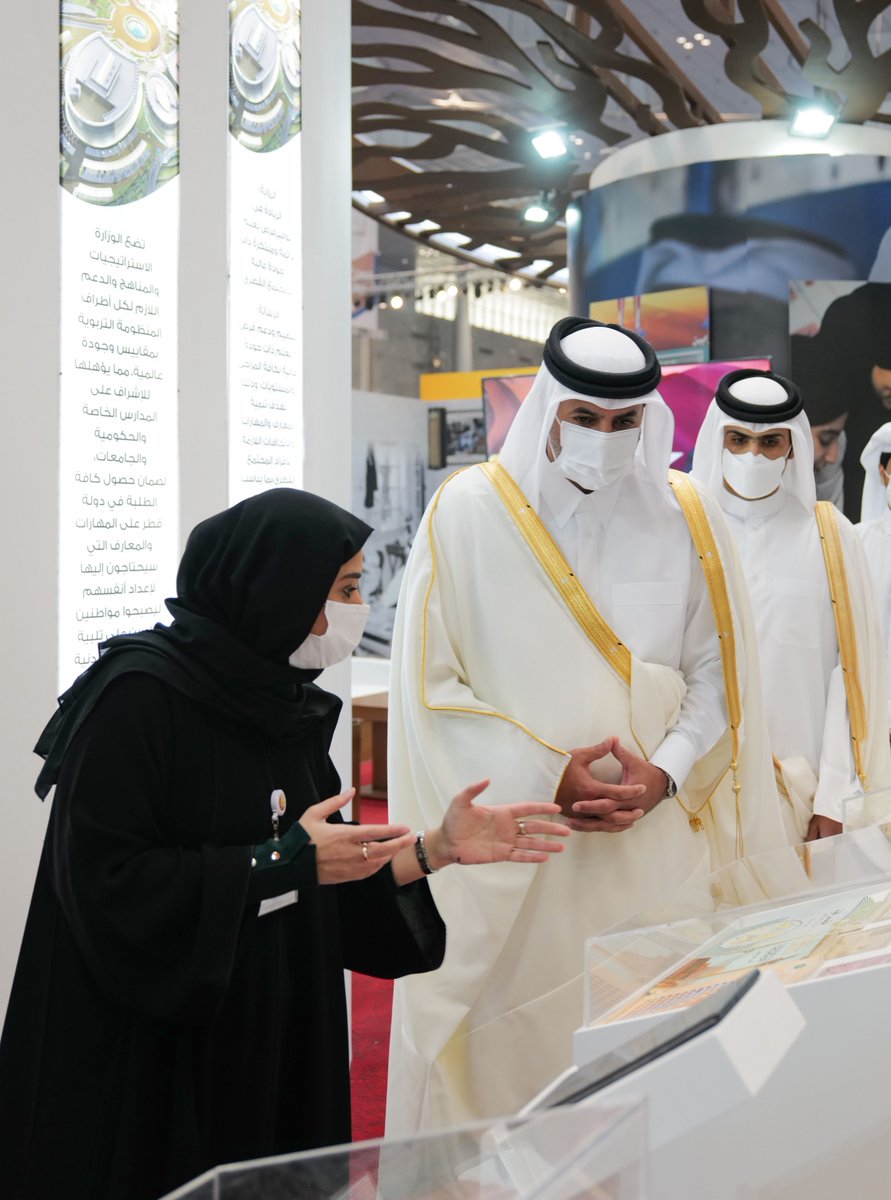 His Excellency also visited the Children's Creators Garden, the Akkas Center, the Youth Hobbies Centre, and the Visual Arts Center, and reviewed the collection of pictures, paintings and postage stamps of a number of Qatari artists and amateurs, and listened to an explanation about the cultural events accompanying the exhibition, including seminars and lectures.
The opening was attended by a number of Their Excellencies Sheikhs, Ministers, heads of diplomatic missions, senior officials and guests of the exhibition.
Source: QNA