10 Ways to Earn a Legitimate Side Income from Home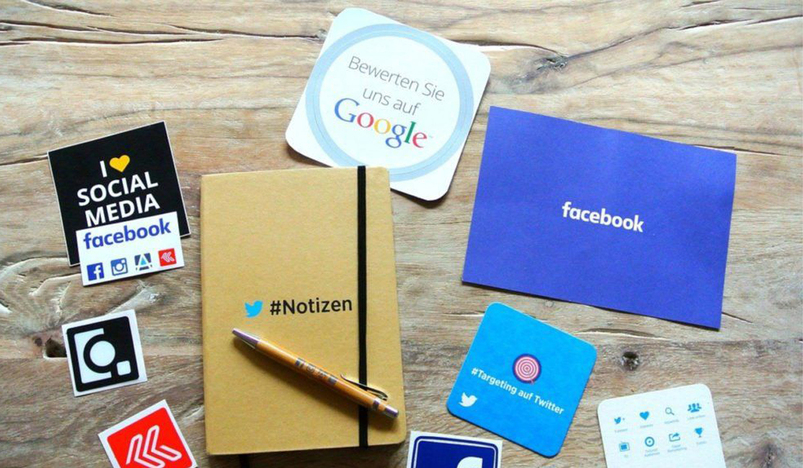 side-income
The main problem with improving your income lies in the fact that household chores, your day-job and family obligations can be quite restricting time-wise. Therefore, in order to earn a side-income, one is forced to find alternatives that fit in the gaps in their schedule. So, here are 10 ways to earn a legitimate side income while working from home without having to neglect your full-time job or your personal life.
1. Selling crafts on eBay
A lot of people are quite passionate about watching arts and crafts tutorials online. Instead of just silently supporting this industry, why not get some tools of your own and join in? Sure, it would be much more efficient to start your own e-commerce platform and sell your goods there, but selling on eBay or Etsy might be a better short-term solution.
2. Start your own blog
Another thing you can do is start a blog. Sure, there are a lot of technical issues you will have to master, but at the very beginning, all you need is a passion or an interest you are willing to write about. Of course, with expertise in the field, you are likely to advance more quickly, seeing as how you will have your personal brand and portfolio to back you up, yet, this isn't mandatory.
3. Become a virtual assistant
People who are interested in becoming entrepreneurs at one point in their life might want to start off as personal assistants. To people who are currently busy with their day-job, this can be considered as an entry-level position to the world of business.
4. Creative writing
Those who believe they have a novel in them might want to try their hand at creative writing. The advantage of this idea lies in the fact that you can write at your own pace and, once you finish, self-publish it on a platform such as Amazon. The idea of becoming a self-publishing author automatically eliminates the problem of trying to sell your book to a major publishing company, while it can be almost as lucrative.
5. Do paid surveys
Those who aren't looking for a side-job as much as an occasional temporary financial boost might want to look for alternative options on the topic of how to make money online. For example, doing paid surveys is probably the most time-efficient method there is. Since you won't have customers, readers or audience requiring consistency, you can feel free to do a survey or two whenever you feel like it.
6. Sign up for a graphic design contest
In 2018, when an SME (small or medium enterprise) needs a new logo, they are far more likely to start a graphic design contest than to hire a designer right away. This might be your opportunity to shine, seeing as how you might earn as much as $100 or $150 per logo. Luckily, there is an abundance of such contests available at any given moment.
7. Online tutoring
If you have a skill or knowledge of a language that is currently in demand, you can offer your services online. While working with an agency might be a great stepping stone, once you start finding clients on your own you will both earn more and have more customization options when it comes to your work hours.
8. Start a YouTube channel
Instead of starting a blog, you could also consider starting a vlog on YouTube. Nonetheless, making money on this platform isn't nearly as easy as it was just a few years back. Since then, the rules of ad-friendliness and demonetization trends have really taken off. Nonetheless, for those who find a way to walk this thin line, there's still a fortune to be made on YouTube.
9. A Kickstarter campaign
Those who have a great idea but fear that they may lack the resources to see it through might want to start a Kickstarter campaign. You never know if your idea will resound strongly with the right crowd. After all, that one guy gathered $55,492 to make a potato salad.
10. Pet sitting
Those with a bit more free time on their hands and love for animals may decide to enter the pet sitting industry. Needless to say, with the plethora of platforms to connect pet owners and pet sitters, finding work in this industry is easier than ever.
Conclusion
At the end of the day, for those willing to look a bit harder, the list is virtually endless. Aside from these, you will face a wide range of options from calligraphy through transcription and even to cooking. It is up to you to pick the one that suits your talents and aspirations.