Young Qataris Join Doha Debates' 2022 Ambassador Program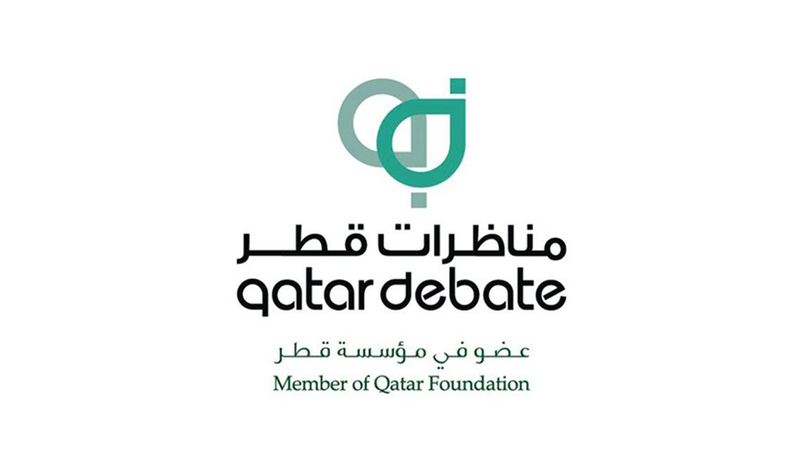 Doha Debates
Seventeen young individuals studying and working in Qatar have been selected to participate in the 2022 Ambassador Program offered by Qatar Foundation's Doha Debates. More than 300 young people worldwide applied to be part of this year's program, which will feature renowned international guest leaders.
The participants in the program will join a cohort of 42 aspiring leaders from around the world who will learn advanced communication skills to engage in productive, solutions-oriented discussions of complex global issues. These ambassadors, who are between the ages of 17 and 28, represent 16 countries on five continents. The program will focus on honing ambassadors' discussion and negotiation skills as they tackle critical issues like climate change, gender equality, and disability justice, seeking to find common ground with peers who have diverse worldviews.
Doha Debates' 2022 Ambassador Program includes students from Qatar University (QU), and Qatar Foundation (QF) partner universities: Georgetown University in Qatar, Northwestern University in Qatar, and Virginia Commonwealth University School of the Arts in Qatar, as well as a member of the Qatar Armed Forces.
In this regard, Managing Director of Doha Debates Amjad Atallah expressed his delight that this new group of young ambitious individuals has joined the Doha Debates' Ambassador Program, after the successful launch of the program in summer 2021, pointing out that "the program takes Doha Debates' mission to a new level, helping a selected group of extraordinary future leaders develop the skills they need to bridge divides and work together to solve urgent problems." "After a tremendously successful launch last summer, we are thrilled to welcome a new cohort of the Doha Debates Ambassador Program," Amjad added, extending his thanks to QF for its support of this unique initiative.
The Ambassador Program is facilitated in partnership with Shared_Studios, a global, purpose-driven startup using innovative technology to build connections and enable collaboration anywhere in the world.
(QNA)