Would you swap your car for this hoverbike?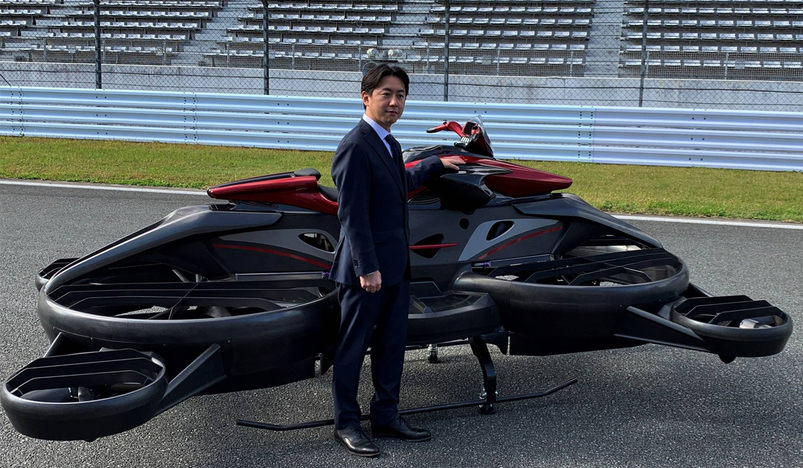 Hoverbike
A Japanese start-up wants people to swap their cars for a $680 thousand dollar hoverbike
ALI Technologies' Limited Edition went on sale in Japan and can fly for 40 minutes at up to 100 kilometres per hour on a single charge.
The Tokyo-based start-up is backed by Electronics giant Mitsubishi and they're aiming to have manufactured 200 single-rider hoverbikes by mid next year.
Overcrowding is a big problem for Tokyo's 13.5 million residents, and the high-tech city is the most populous metropolitan area in the world.
But current laws will prohibit the hoverbikes from flying over Japan's busy roads.