World Military Parachuting Championship Delegates Visit Prominent Sites in Doha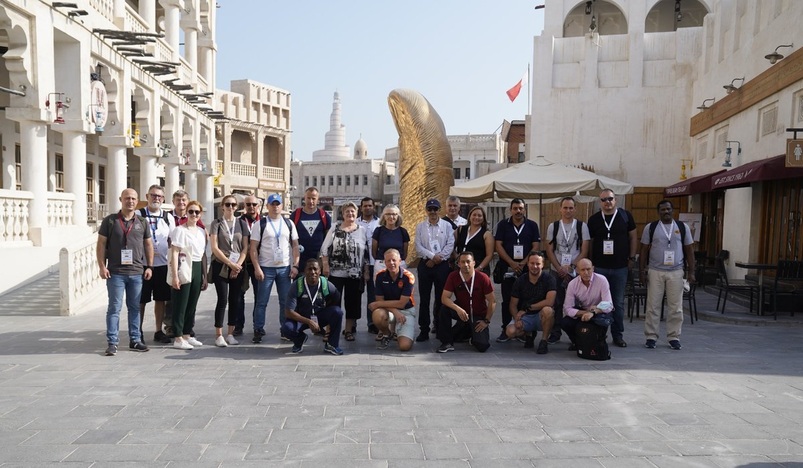 44th World Military Parachuting Championship
The supreme committee of the 44th World Military Parachuting Championship, which is currently hosted by Doha, and concludes its competitions on Nov.29, organized a number of visits for the heads of delegations and dignitaries participating in the tournament, including a visit to Al Shaqab and Souq Waqif, as well as commercial complexes.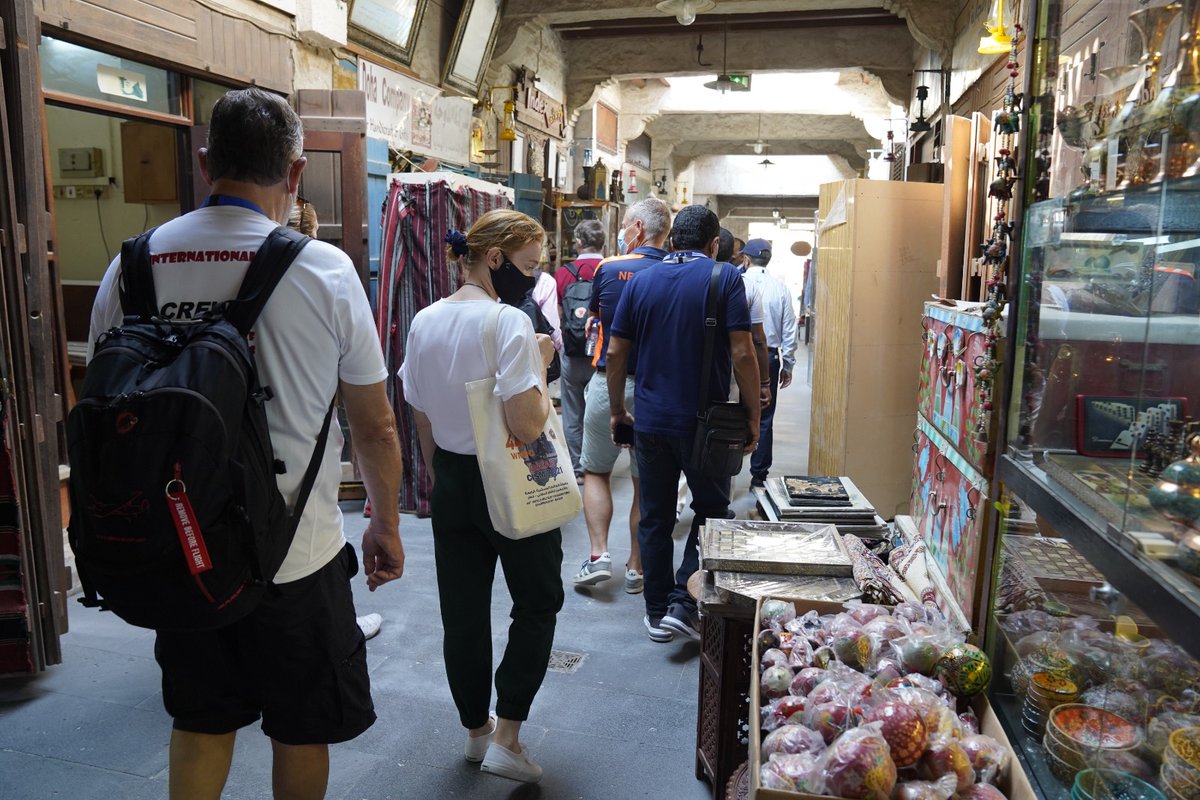 The visitors toured the various areas of Souq Waqif, and the visit extended to Qatar Foundation, where they expressed their admiration for the diverse heritage and tourist attractions that characterize Souq Waqif.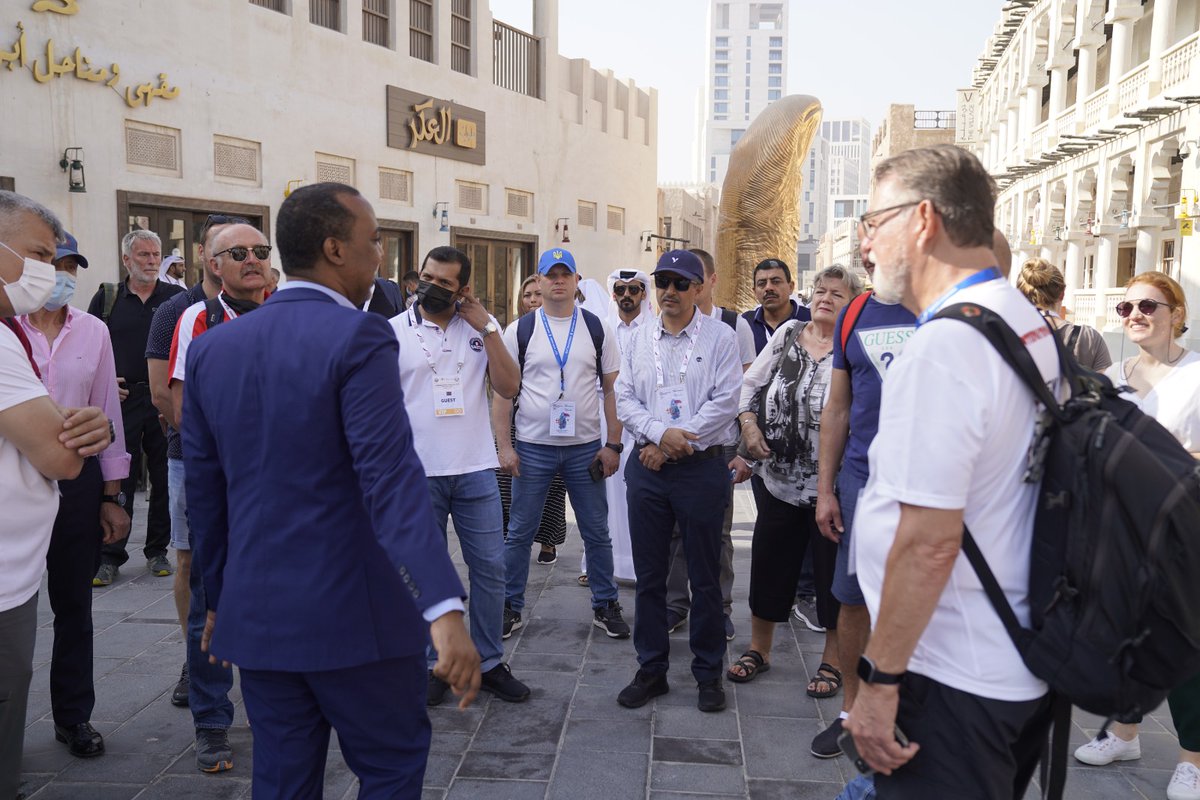 They were briefed on the latest developments on the cultural sector in the State of Qatar, and the development of sports and tourism, by holding meetings with those concerned with developing and promoting sports so that Qatar becomes one of the most important countries in hosting and organizing major tournaments.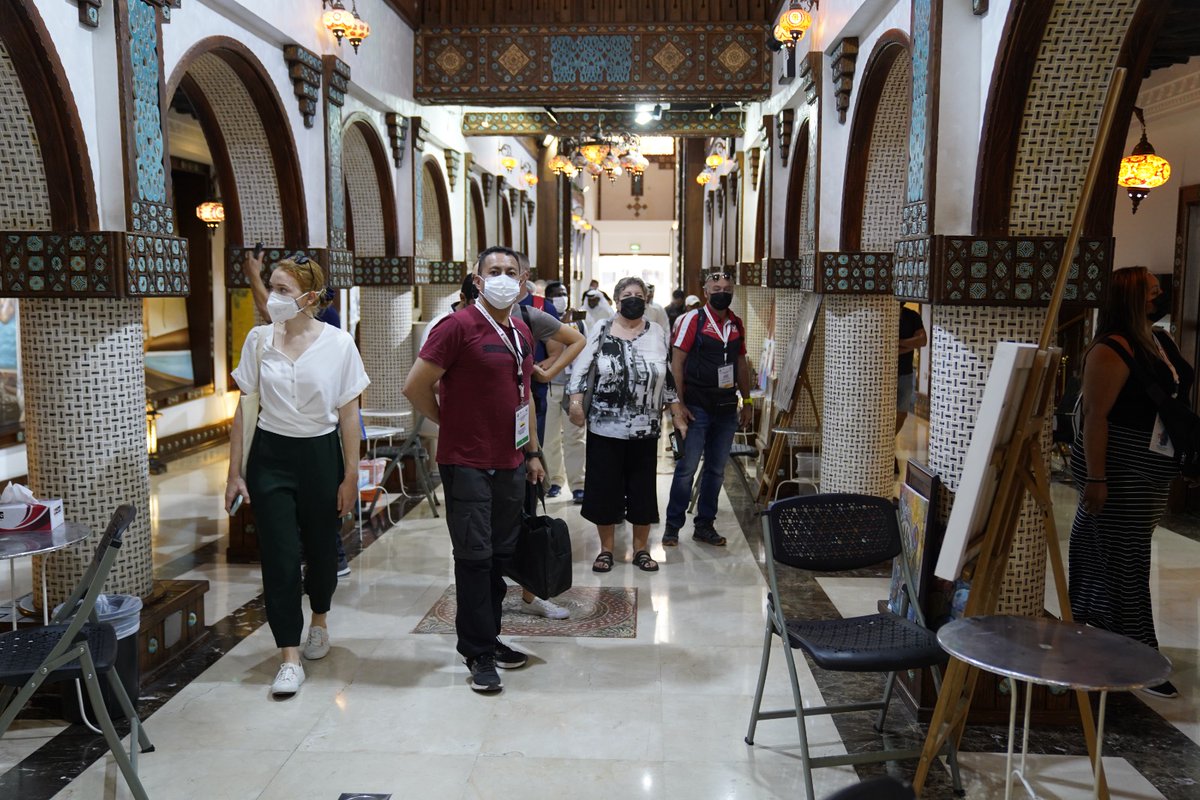 The heads of delegations and dignitaries participating in the World Military Parachuting Championship thanked the organizing committee for the good and distinguished organization and the good reception and hospitality.
Source: Qatar News Agency