Woqod announces resumption of mobile app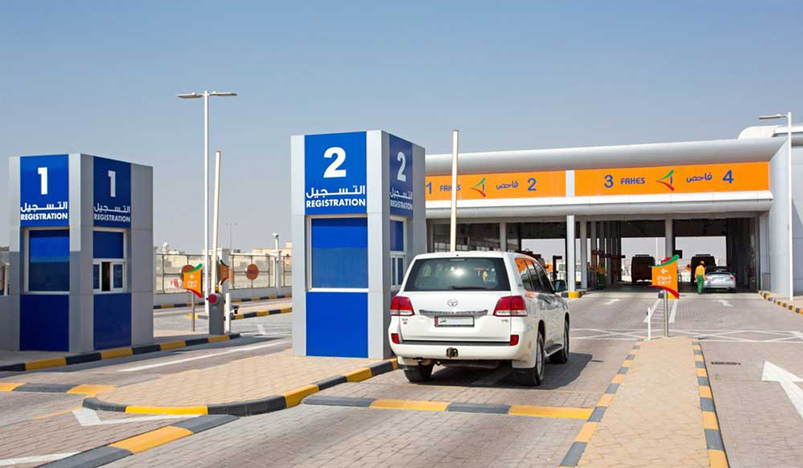 FAHES station
Qatar Fuel Company (Woqod) has announced the resumption of its mobile application from Sunday, June 19, 2022, after a recent interruption to its service due to a technical issue.
In a tweet on Thursday, June 16, Woqod stated that the application will be functioning as usual, including its service top-up. 
The vehicle inspections in the Wadi Al Banat and Mesaimeer FAHES stations will only be available by booking through the mobile app also starting Sunday, added Woqod.
It advised customers to download the most recent version of the mobile app from the Google Play Store or the Apple Store to make use of the new features.
Giving top priority to customers' feedback, Woqod has provided, through its new application, a special section that allows customers to direct their feedback and observations and get a response to them with ease.