Women's Day Gift Ideas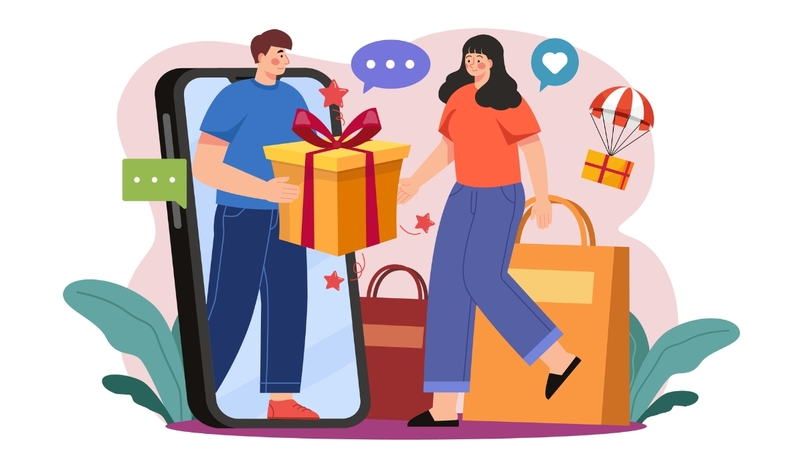 Women's Day Gift Ideas
International Women's Day is a great opportunity to celebrate the amazing women in your life and show them how much you appreciate them. Here are some gift ideas that could inspire you:
Fresh Flowers: You can never go wrong with a beautiful bouquet of flowers. Flowers are always a great gift idea, be it for your mum or for your romantic partner. You can choose a bouquet that includes her favorite flowers, (sunflowers perhaps?) or go for something classic like roses or tulips.
Pets: Nothing compares to the joy of coming home to a loyal companion. The unconditional love of a pet can do more than keep you company, and what better way to show your woman some love than to get her a little fur baby to add to it. Although a huge responsibility, getting your loved one a pet can be the perfect long-term gift you are looking for, granted you have had a talk about it first. Pets are said to reduce stress, improve heart health, and even help children with their emotional and social skills.
Vacation: Book a flight for you and your significant to a destination that you have always wanted to visit! What better way to spend your savings!
Jewelry: If you're looking for something more permanent, a piece of jewelry can be a timeless gift that she will treasure for years to come. You can choose something simple like a necklace or bracelet, or something more elaborate like a pair of earrings or a statement ring. There is a reason why jewelry has been a popular constant in the gift business; you can be sure to get your lady all smiley!
Spa Day: A relaxing day at the spa is a great way to help the special woman in your life unwind and recharge. Stressful day at work? Spa. Stiff back? Spa. Need a lift-me-up? Spa. You can give her a gift certificate to her favorite spa or book a day of pampering for her. For an exceptional spa experience, visit Q-Tickets.com to book a Banana Island Signature Hammam session.
Books: If the woman in your life loves to read, consider getting her a book or two by her favorite author or a new book that has been receiving great reviews. Not only would it give her something wonderful to remember you by, the gesture alone is a sure bet to touch her heart.
Personalized Gifts: Personalized gifts are a great way to show someone that you care and that you put thought into the process of gifting. You can personalize almost anything these days, from coffee mugs and keychains to blankets and phone cases. 
Clothing or Accessories: If you know her style, consider getting her a new outfit or a fashionable accessory like a scarf or purse. It's often said that bags are a woman's best friend, and a new addition to her closet would definitely never hurt!
Gift Baskets: You can put together a gift basket filled with her favorite treats, like chocolates, wine, or beauty products. Gift baskets are increasingly popular these days due to the flexible range of tiny gifts you could put together in a cute arrangement, as opposed to one big gift. 
Remember, the most important thing is to show the women in your life that you appreciate them and that you value their contributions to your life and the world around them. If you are still confused about what to get your lady, asking her is never a bad option.