Where to See the FIFA World Cup Trophy in Qatar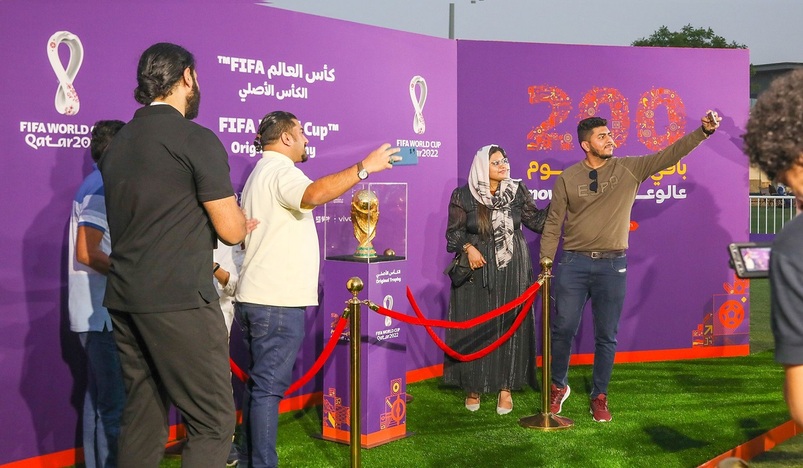 FIFA World Cup Original Trophy Tour Schedule in Qatar
With less than 200 days to go until the first-ever FIFA World Cup™ in the Middle East and Arab world, excitement for the tournament mounts in Qatar and throughout the region.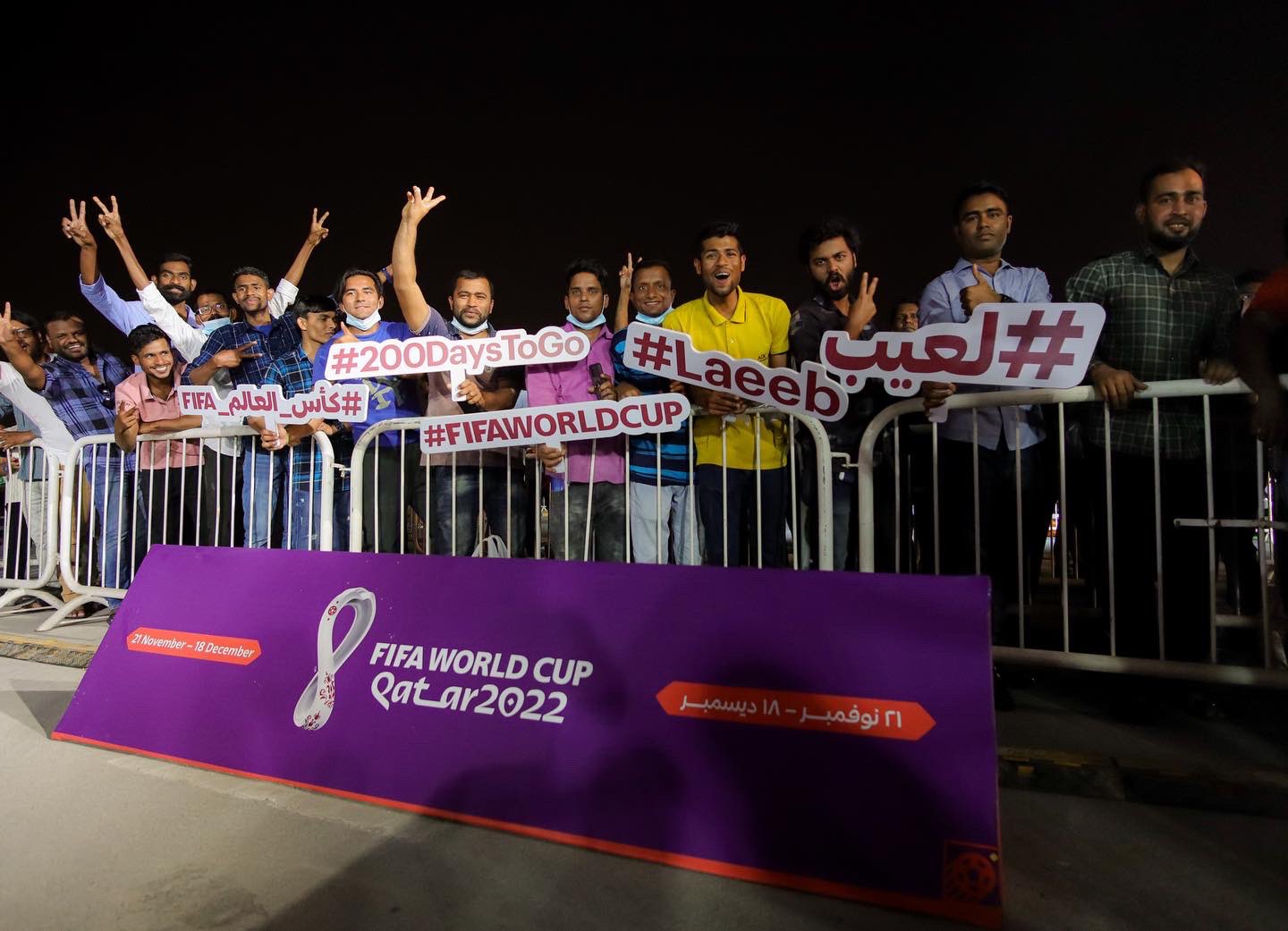 The World Cup Trophy tour is underway in Qatar, giving local fans the chance to see the most coveted football prize.
Why Join the Trophy Tour?
Until May 10, Qatar is hosting a series of send-off events for the Original Trophy before it embarks on the FIFA World Cup™ Trophy Tour by Coca-Cola, which will return to Doha ahead of the opening match of Qatar 2022 at Al Bayt Stadium on November 21.
A host of special guests and football personalities will be present at all the public events – meaning extra excitement for the many fans who are sure to turn out. Fans will also be treated to a host of activities and have the chance to win tickets to the opening match of the tournament between Qatar and Ecuador.
Where Can I See the Original Trophy?
As part of the promotional plans that precede the holding of the world's biggest football tournament to happen in the region, the FIFA World Cup trophy is hitting the road. Find out where in Qatar you can see it before it travels the globe here:
FIFA World Cup™ Original Trophy - Public Events in Qatar
• May 5, Thursday - Aspire Park
• May 7, Saturday - 3-2-1 Qatar Olympic and Sports Museum
• May 7, Saturday - Lusail Marina (from 6-9PM)
• May 8, Sunday - Place Vendome (from 2-4PM)
• May 8, Sunday - Doha Festival City
• May 8, Sunday - Souq Waqif (from 6-9PM)
• May 9, Monday - Msheireb Downtown Doha (from 6-9PM)
• May 9, Tuesday - Katara (from 5-9:30PM)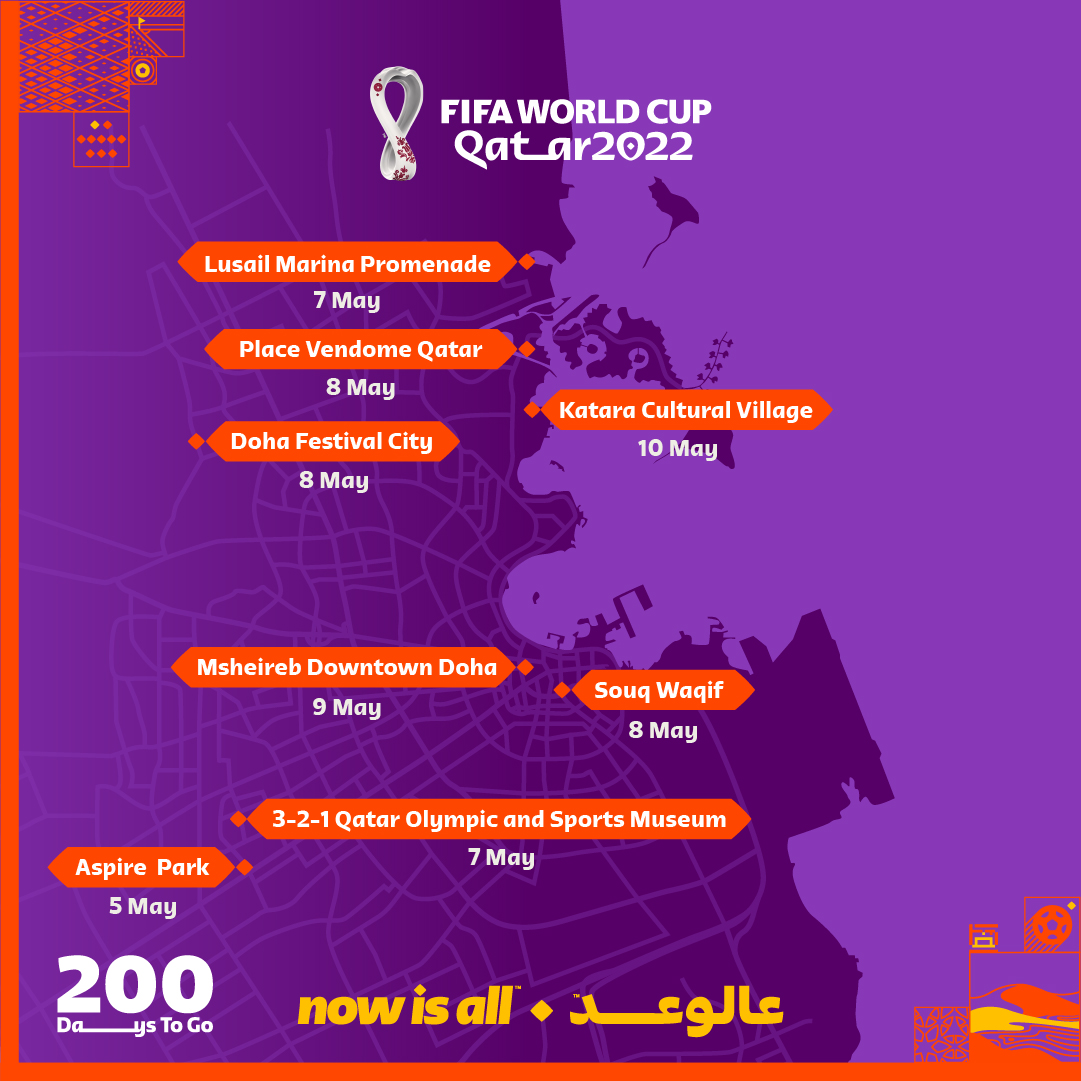 After Asia Town, FIFA World Cup Trophy was welcomed at Lusail Marina.
The public event was held at Lusail Marina from 6pm to 9pm on Saturday May 7 with excited fans turning up in large numbers to see it.
Similar scenes were witnessed at Asia Town Cricket Stadium on Friday evening where fans packed the venue to see the FIFA World Cup original trophy as it continues its journey across the country. Earlier in the day, the trophy visited Dreama – a home for orphaned children – before being taken to Mohammed Bin Jassim House in Msheireb Downtown Doha.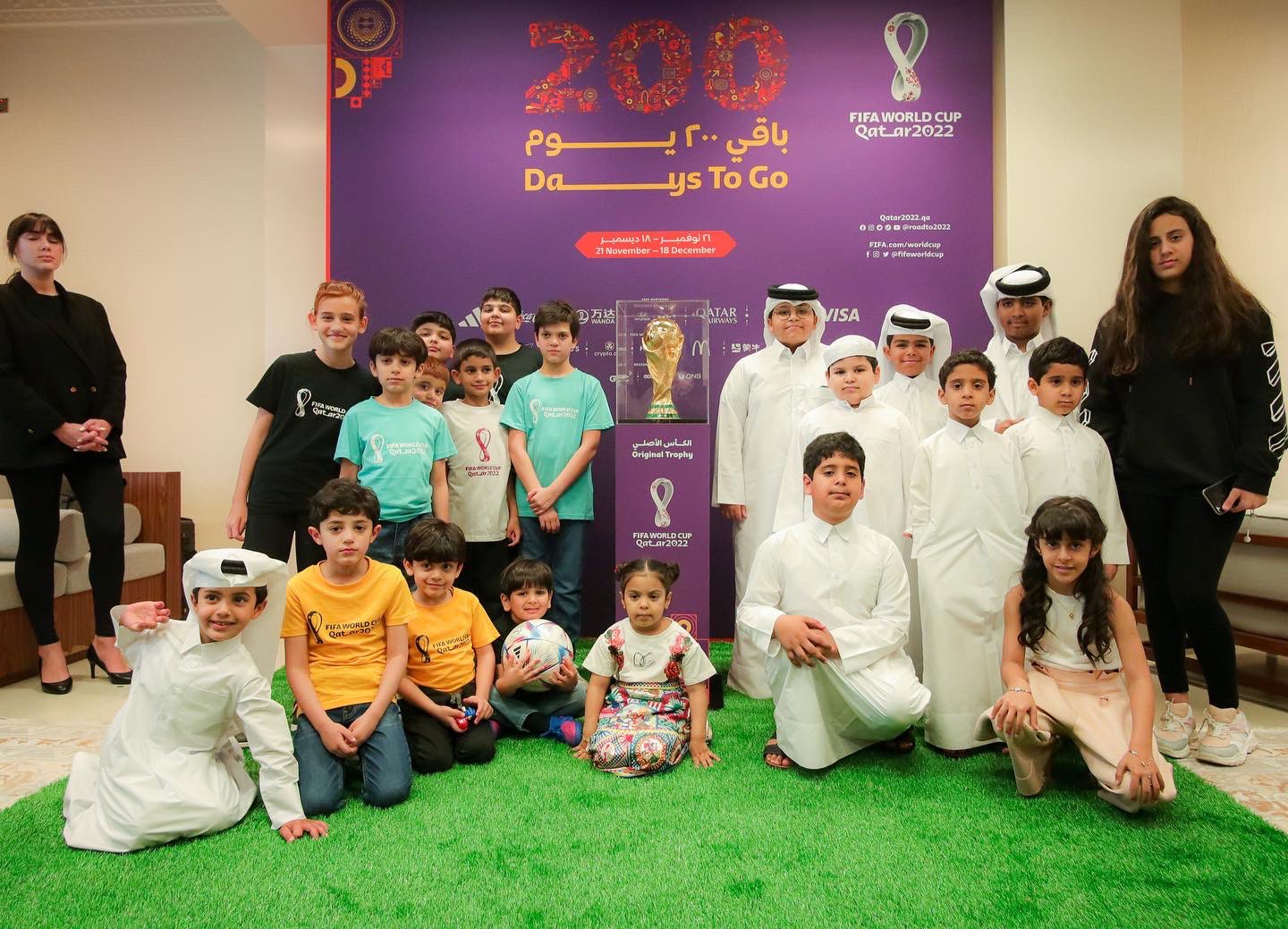 Over the coming days, fans in Qatar will be able to catch a glimpse of the famous trophy as it visits tourist hotspots including Lusail Marina, Souq Waqif and Msheireb Downtown Doha. The trophy will also be taken to various businesses and organisations, including in the health and education sectors. A special send-off event for the trophy will be held at Katara on 10 May.
The FIFA World Cup original trophy public event will be held at Souq Waqif on Sunday 8 May from 6 to 9 PM and on Monday 9 May it will be held at Msheireb Downtown Doha at the same hour (6-9 PM). Finally on Tuesday 10 May the public event will be held at Katara from 5 to 9:30 PM.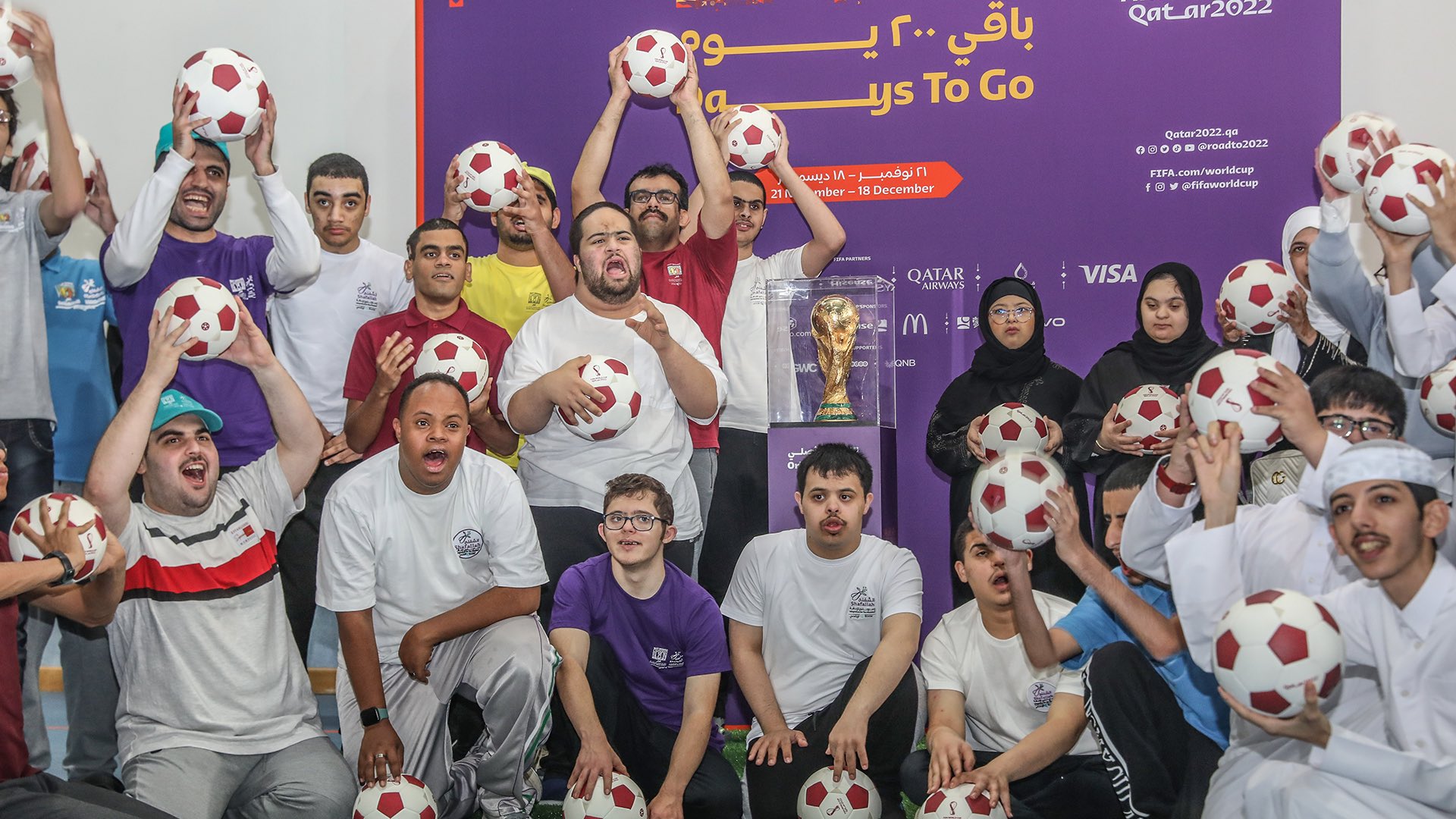 Source: Road to 2022