What to Expect from the Samsung Galaxy Unpacked 2022 Event?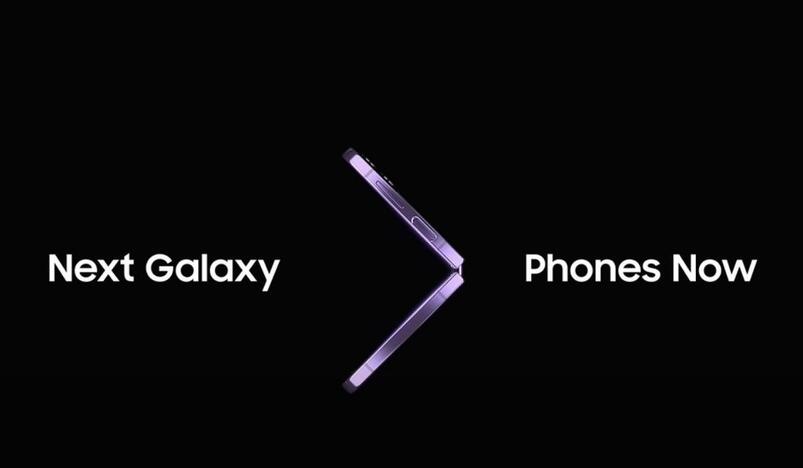 Image Source: Samsung Youtube Channel
Tomorrow, the 10th of August 2022, Samsung will be hosting its biannual Samsung Galaxy Unpacked Event. An exciting event for Samsung fans and technology enthusiasts. A trailer was shared on the official Samsung YouTube channel announcing the event.
What to expect from the event
Samsung hosts a Galaxy Unpacked Event to announce the launch of its latest smartphones, wearables and tablets. This year it is expected that the launch of the Galaxy Z Flip 4 and Galaxy Z Fold 4 will be announced. The launch of Galaxy Buds 2 Pro and Galaxy Watch 5 may also take place at the event. The event will be widely viewed by tech geeks worldwide.
About Galaxy Z Flip 4 and Galaxy Z Fold 4
Official specifics are still unknown, however, the design of the Galaxy Z Fold 4 will be identical to that of the Galaxy Z Fold 3, with minor differences. It will most likely have a thinner body and a larger aspect ratio. The Z Flip 4 will have the same clamshell-folding mechanism as the Z Flip 3 with enhancements to the hinge mechanism. It might have a 12-megapixel primary camera on the exterior, as well as a secondary sensor.
Which product are you looking forward to from the upcoming Samsung collection?