What If…? review: Marvel's alternate reality series delivers on its promise big time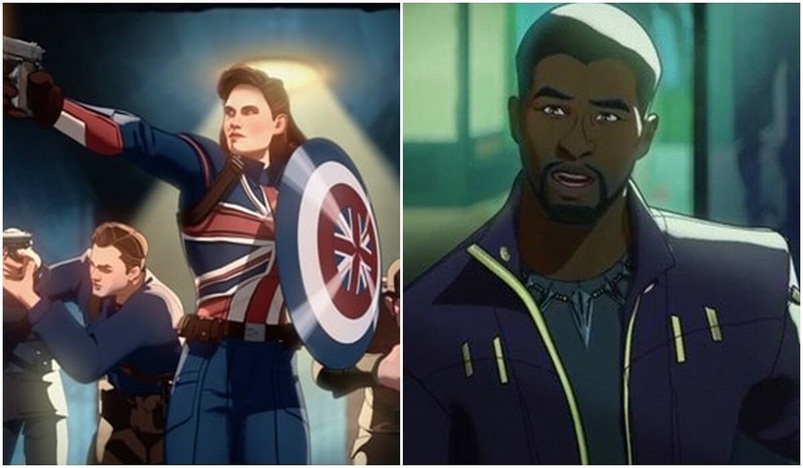 What If...? premiered on Disney Plus Hotstar. (Photo: Marvel Studios)
What If...? review: This exploration of alternate events does not just scratch the surface. It goes deeper and explains how, if a character were different than they were, how that would change the universe around them.
What If…? cast: Hayley Atwell, Chadwick Boseman, Samuel L Jackson, Michael Rooker, Chris Hemsworth, Michael Douglas
What If…? creator: A.C. Bradley
What If…? rating: 3.5 stars
What If…? is an animated series from Marvel Studios that reimagines certain characters and events in the Marvel Cinematic Universe. What if Peggy Carter had taken the Super Soldier Serum instead of Steve Rogers? What if T'Challa became Star-Lord instead of Peter Quill?