We remain grateful to Qatar for its humanitarian support: Ukraine's first lady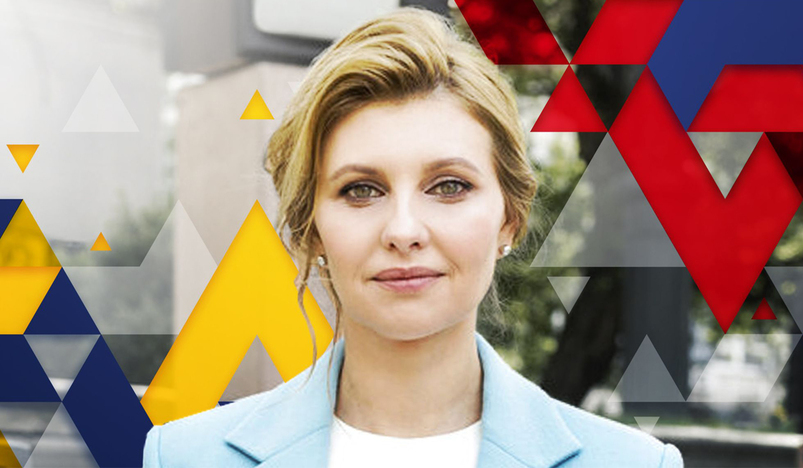 Olena Zelenska
Olena Zelenska, the First Lady of Ukraine and Chairperson of the Olena Zelenska Foundation for Charitable Organizations, has expressed her gratitude to Qatar for its humanitarian support to restore normal life and safe education in Ukraine.
In a tweet on her official Twitter handle on Monday, Olena Zelenska said, "We offered to cooperate with the State of Qatar to build shelters in Ukraine's schools that are currently unsafe due to the war, in order to obtain a good education, we really need help."
"Offered cooperation with @Zelenska_FND to Prime Minister of Qatar HE Sheikh Mohammed bin Abdulrahman bin Jassim Al Thani to build shelters in Ukraine schools. Each 4th school is currently not safe during the war. For the sake of good quality education we really need help in order to fix this," Olena Zelenska said in the tweet.
"We hope that Qatar will be able to contribute to the reconstruction of the hospital in Izyum, helping more than 100,000 residents. We are grateful to Qatar for the humanitarian support and believe that together we will do more to restore normal life and safe education in Ukraine," she added.