Warning Announced To The Public About Fraud E-Visa Website From The Embassy Of Philippines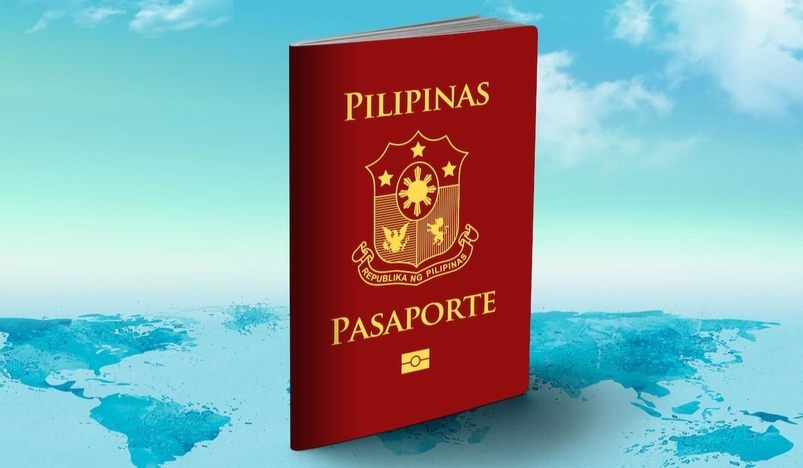 Warning Announced To The Public About Fraud E-Visa Website From The Embassy Of Philippines
The Embassy of the Philippines had recently announced through their social media channels about the warnings from the Department of Foreign Affairs regarding a fraud website to offer Philippine Electronic Visas. 
The DFA had managed to highlight out the active source of link that had erroneous information about the Electronic Visas and related regulations.
It had also been confirmed from the DFA that the information on the Electronic Visa would only be visible through its Official Channels.
Moreover, it has already been announced from the DFA that the Electronic Visa system is currently under development and refined with the DICT.