Voters' registration to commence from today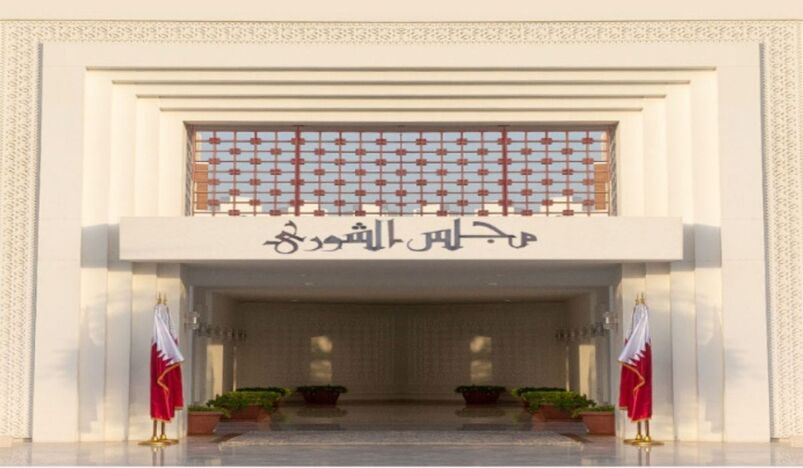 Shura Council Building
The voters' registration process for the first Shura Council elections will start today in all electoral districts, the Ministry of Interior (MoI) has announced. The registration process will continue until Thursday (August 5). The Ministry called on citizens to register in the voters' lists.
Registration and participation in the Shura Council election are necessary to ensure real involvement in decision-making based on fair elections.
The Shura Council election is a historical event and an qualitative leap for popular participation in the country's government.
In a statement issued on its website, MoI said that "in accordance with the provisions of Law No. (6) of 2021, promulgating the Shura Council's Electoral System law and Decree No. 37 of 2021, defining electoral districts and their respective regions, the registration for voters in all electoral districts will open from Sunday (today), 01/08/2021, and will continue until Thursday, 05/08/2021, from 4pm to 8pm."
Regarding conditions that the voter must meet, the Ministry clarified that "his original nationality must be Qatari, and anyone who acquired Qatari nationality is excluded from the condition of original nationality, provided that his grandfather is Qatari and born in the State of Qatar and that he is fully eligible, not less than 18 years on 22/08/2021, and not have been convicted of a final verdict in a crime involving moral turpitude or dishonesty, unless he has been rehabilitated."
The citizen should initiate the registration application procedures himself through the Metrash2 app, or by text message, or by personally attending any of the electoral headquarters. According to the MoI, the data required for registration is the personal card number and the mobile number of the voter.
Qataris who are abroad can register through Metrash2 or by text message.
The MoI's statement noted that the preliminary lists of voters would be announced on Sunday (August 8).
The Ministry of Culture and Sports called on young people to participate in the Shura Council elections. "The participation is an expression of the youth's awareness of their pioneering role," the Ministry said. 
The upcoming Shura Council will have legislative authority and approve general state policies and the budget. It will also exercise control over the executive, except for bodies defining defence, security, economic, and investment policy.
Dr. Khalid Saleh AlShammari, Associate Dean for Academic Affairs at Law College of Qatar University, said Shura Council would have three specializations, political, legislative, and financial, related to approving the budget.
During his interview with Qatar TV, he added that there is cooperation between the judiciary and the executive authority in the Shura Council elections, and there are roles for each authority.