Volunteer Interviews In Expo 2023 Doha Today for Green Team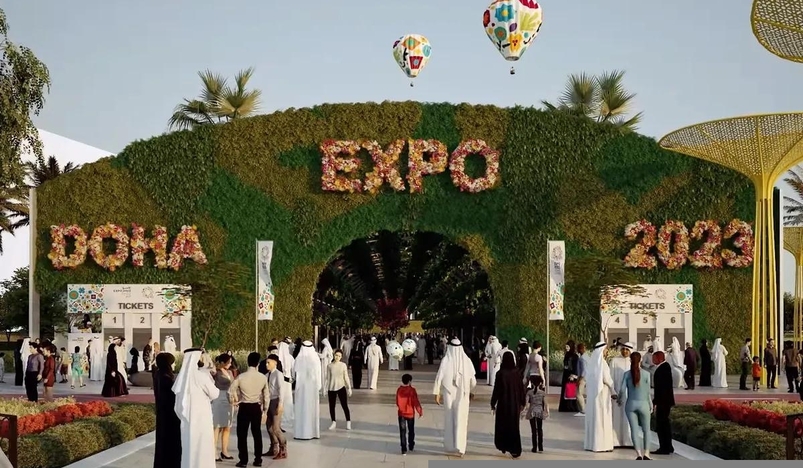 Volunteer Interviews In Expo 2023 Doha Today for Green Team
It has officially been commenced that the organisers of Expo Doha 2023 have started the selection process of people who are going to be performing an important role in the six months horticultural event.
The interview process started on Saturday 12th August and it is planned to continue until 9th September. 
Earlier on, it was noticed that more than 50000 people had shown their interest and excitement to participate in this event which is going to begin on 2nd October until 28th March 2024.
The organisers of the event are planning to select a total number of 2200 volunteers who join the ranks of their committed team which is the green team.