VLCC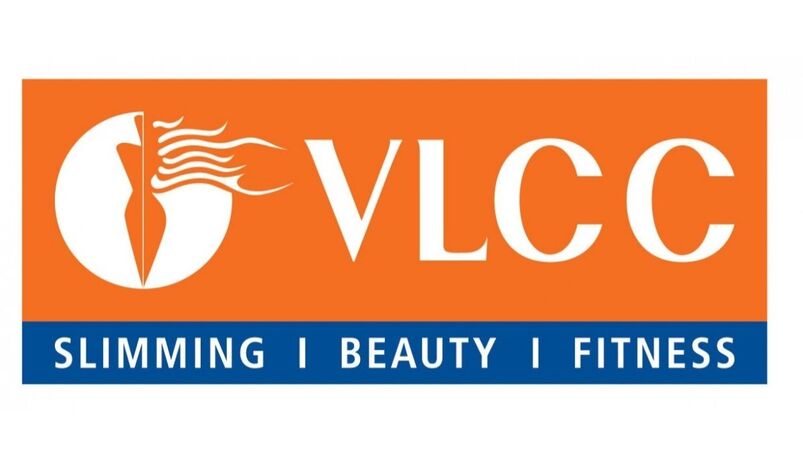 VLCC Slimming, Beauty, Fitness.
Founded by Mrs. Vandana Luthra as a beauty and slimming services centre in 1989, VLCC is today widely recognized for its comprehensive portfolio of beauty and wellness products and services and also enjoys a high level of consumer trust. The VLCC Group's operations currently span 330 locations in over 150 cities and 14 countries across Asia and Africa, including India, UAE, Saudi Arabia, Oman, Bahrain, Qatar, Kuwait, Kenya, Sri Lanka, Bangladesh, Nepal and Singapore.
Today, VLCC:
Manages one of the largest chains of Slimming, Beauty & Fitness centres across Asia;
Operates one of Asia's largest networks of vocational education academies in Beauty & Nutrition;
Manufactures in Switzerland and the company's plants in India and Singapore, a comprehensive range of skin care, hair-care and body-care products as well as nutraceuticals under the VLCC Natural Sciences™, SkinMTX™, BelleWave™, Enavose™, VLCC Slimmer's™, VLCC Shape Up™, Specifix™ and VLCC Wellscience™ brands, which are retailed through over 250,000 retail outlets and beauty salons globally
Among many services to offer VLCC's major service for customers include Slimming, Skin Care, Hair Care, Dermatology, Laser, Grooming.
VlCC is offers services to both Men and Women alike. VLCC has an outlet at C ring road. 
Location : House No - 5 
Al Waab Street, Next to Al Waab Petrol Station.
Contact : 44478682 
Email : doha.marketing@vlccwellness.com