Vehicle seized for riding on road divider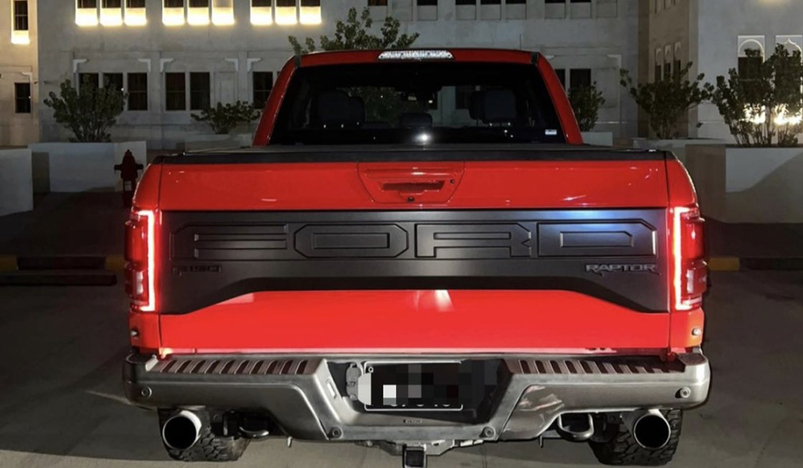 Ford Raptor
Traffic Department has seized a Ford Raptor and its driver for driving the vehicle on the road divider. 
The department shared this on its social media along with the pictures of the violation and the seized vehicle. 
It said that the procedures against the violator is being completed.
The General Directorate of Traffic calls on motorists and road users to abide by traffic laws.