VCUarts Qatar's Announces Third Edition of Its Popular High School Summer Program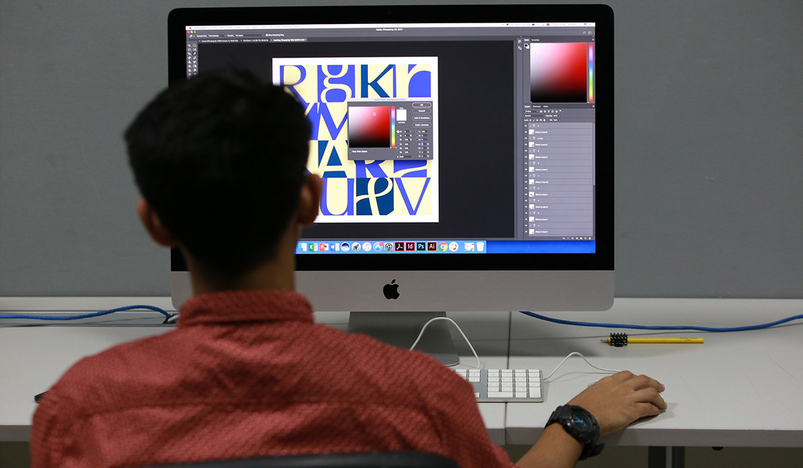 VCUarts Qatar's Announces Third Edition of Its Popular High School Summer Program
Virginia Commonwealth University School of the Arts in Qatar (VCUarts Qatar), a Qatar Foundation (QF) partner university, is welcoming registrations for the third edition of the Summer Art and Design High School Program. The program runs for three weeks from June 26, to July 21, 2022, with an optional fourth week from July 24-28, 2022. This year, the course will be held in person.
The program is specifically tailored to provide an overview of the academic degree courses offered by the University and is led by VCUarts Qatar alumni who have post-graduate qualifications. The course will also see department Chairs present introductions to each pathway.
During the program, students will be able to design their individual schedules as per their needs and preferences.
The course will consist of three phases. The first one-week-phase - an introduction or foundation module - aims to provide an overview of art and design.
The second phase extends over two weeks, during which participants can choose from various pathways; each pathway will provide a deeper understanding of one of the majors or academic programs - Graphic Design, Painting + Printmaking, and Interior Design - that the university offers.
Following this, participants can opt for an additional one-week workshop, from July 24-28, that will teach them the fundamentals of developing a portfolio of their work - an indispensable skill for those applying for higher studies, or eventually, a job.
Aysha Alkooheji, Community and Continuing Education Program Manager, at VCUarts Qatar, noted how the program is an excellent opportunity for anyone contemplating a career in art and design.
She said: "This year we are excited to offer this program in person, as students will get to fully explore VCUarts Qatar's academic pathways, while getting a taste of what it's like to be a student in this creative and inspiring ambiance.
"By participating in the program, students - especially those unsure of what modern-day art and design studies involve - will gain a clear understanding about the scope and application of each of the academic specializations at VCUarts Qatar. What's more, they will also have the chance to discuss a question which often weighs on students' and parents' minds, What are the future prospects of studying art and design?'". 
Further details on the summer program are available at https://qatar.vcu.edu/community/summer-program while queries can be mailed to VCUQcommunity@vcu.edu or sent to WhatsApp number +974 30133448.