VCU to Hold Public Art Law Forums Tomorrow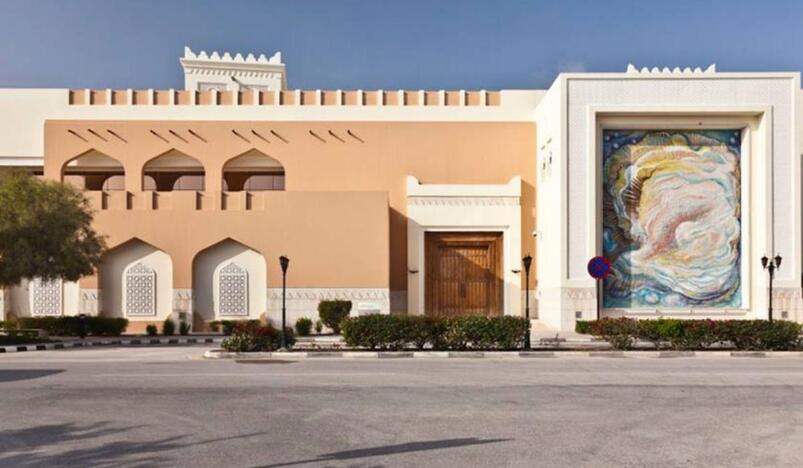 VCU to Hold Public Art Law Forums Tomorrow
Virginia Commonwealth University (VCU) College of Design Arts in Qatar will hold a series of public forums entitled "Creative Practice and Legal Frameworks in Qatar" starting tomorrow.
Organized by the Qatar VCU's Institute for Creative Research, the Art Law lab, which was established as a research collaboration between the University's Art History Program and the HBKU Faculty of Law, holds this series of dialogues .
The first forum is expected to be attended by Professor Radha Dalal, Director of Art History at VCUarts Qatar and Dr. Eleni Polymenopoulou, Assistant Professor at Hamad Bin Khalifa University at the Art Law Lab Management .
The forum will discuss questions on how creative practices are affected by different local and international interpretations of artists ' rights, the actors perception in the Qatari art world of regulatory legal frameworks in the creation, sale, collection and display of works of art and designs, the challenges that creative practitioners may face, and the prevailing laws and their role in addressing these challenges.
Dr. Radha Dalal explained in a statement that the Art Law is an emerging field in theory and science, stressing that by involving local, regional and international experts, the Art Law laboratory aims to conduct interdisciplinary research and promote a deeper understanding of the legal frameworks governing diverse issues including artists ' rights, art market regulation and illegal practices in cultural property trade.
The VCU College of Design and HBKU, two of Qatar Foundation's partner universities, are working to bridge the knowledge gap between art and law, and provide the public with how and access to this information.
With a business worth around USD65 billion in the global art market in 2021, practitioners and participants need to have a good knowledge of the legal principles and potential pitfalls that exist in the art market, as understanding the art law and the need for it has become vital.
Source: QNA