Under the Directives of HH the Amir, Qatari International Search and Rescue Group Heads to Morocco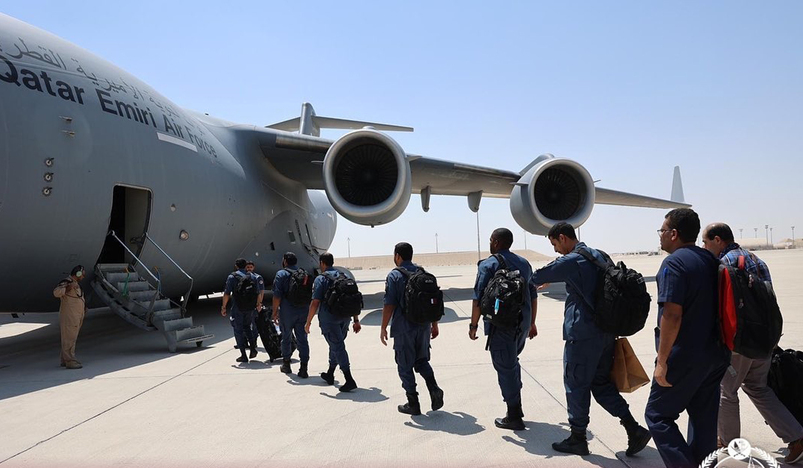 Qatari International Search and Rescue Group
Under the directives of HH the Amir Sheikh Tamim bin Hamad Al-Thani, the Qatari International Search and Rescue Group, representative of the Permanent Committee for Rescue, Relief and Humanitarian Aid in the disaster-stricken areas of brotherly and friendly countries, headed to the sisterly Kingdom of Morocco to contribute to search and rescue operations following the earthquake that struck several regions and cities in Morocco.
The group is participating in search and rescue operations with specialized vehicles and equipment, in addition to providing urgent humanitarian aid to alleviate the suffering of those affected by the earthquake.
The State of Qatar affirms its full solidarity with the Kingdom of Morocco, its standing by its brotherly people in their painful affliction and its full readiness to provide the necessary assistance to the affected areas until they recover from the effects of the earthquake.
(QNA)