UK Minister Calls on Citizens to Respect Qatari Culture at World Cup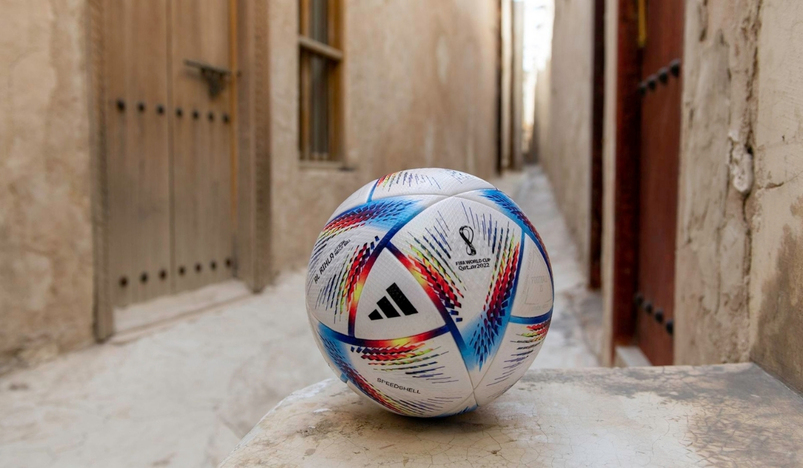 FIFA World Cup Qatar 2022
The UK foreign secretary James Cleverly called on his country's football fans, who will attend the FIFA World Cup Qatar 2022, to respect the culture of the host country, QNA reported.
"These are Muslim countries; and have a very different culture. I think it is important when you are visiting a country to respect their culture," he said.
Cleverly pointed out that "We are working closely with the Qatari authorities in everything related to the FIFA World Cup," adding that the Qataris are keen to ensure the safety of fans who want to go there to enjoy football.
He also stressed that UK has many important partners in the Middle East that he has worked with before, adding: "These are free countries with different cultures than us, so I think it is very important as a visitor when you are in a country to respect its culture."
(QNA)