UAE courts fine woman $136,000 and jail her for 5 years over social media video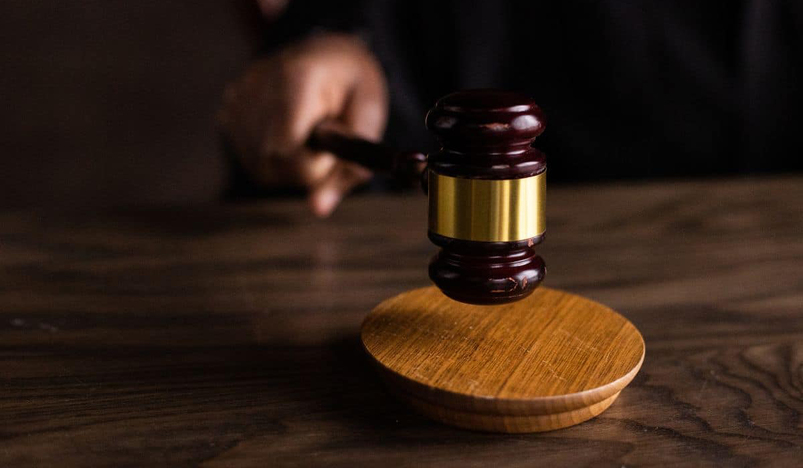 Judgement
An Abu Dhabi court has sentenced a woman to five years in jail and fined her Dh500,000 for insulting men and domestic workers in a post on social media.
The woman, who was identified as M.R.A in court records but whose age and nationality were not disclosed, is a social media influencer based in the UAE.
She was convicted of posting a video online that incited hate speech, according to Abu Dhabi Criminal Court.
The accused posted a video verbally abusing men and housemaids on her Snapchat account, which went viral.
The court said the accused will be deported after serving her jail term. It also ordered the confiscation of the mobile phone used in posting the clip.
Her Snapchat account on social media was closed and the video was deleted.
The Abu Dhabi Public Prosecution ordered the arrest of M.R.A. after conducting an investigation, before referring her to the court on the charge of inciting hate speech.
"Article 7 of the Decree-Law on combating discrimination and hatred stated that whoever commits an act that would incite hate speech in any way of expression or by using any means would be sentenced to five years in jail and a fine between Dh500,000 to Dh1 million," said the department.