UAE achieves 100% COVID Vaccination Target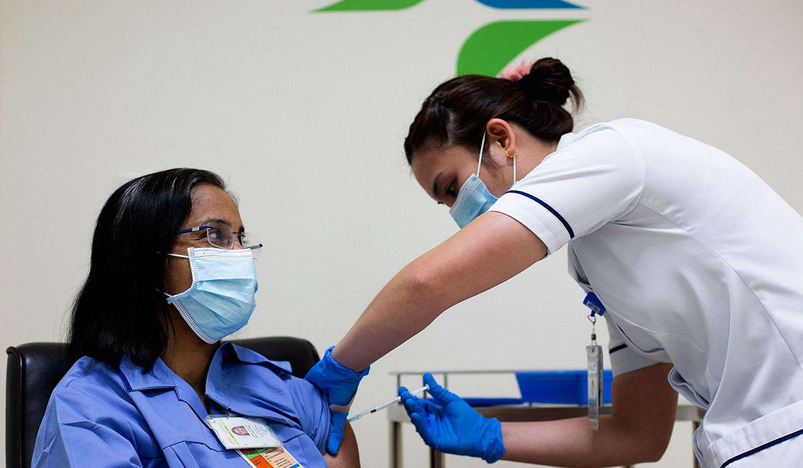 UAE achieves 100% COVID Vaccination Target
The United Arab Emirates has vaccinated all those who must be vaccinated against COVID-19 in the oil-rich Gulf Arab state, state news agency WAM reported on Thursday.
The UAE "announces that 100% of the targeted categories have been vaccinated," it said.
The UAE, through the Ministry of Health and Prevention, worked to provide the COVID-19 vaccine to all society members to reach the acquired immunity resulting from "vaccination and immunisation for individuals," which in turn reduces the number of cases and control the spread of the virus.
The desired percentage was achieved by providing the vaccine across all health centres for all members of society, in addition to booster doses and various approved types of vaccines that have proven their efficiency in combating the virus.
Source: Reuters