Two Dead 11 Injured in Shooting in Pennsylvania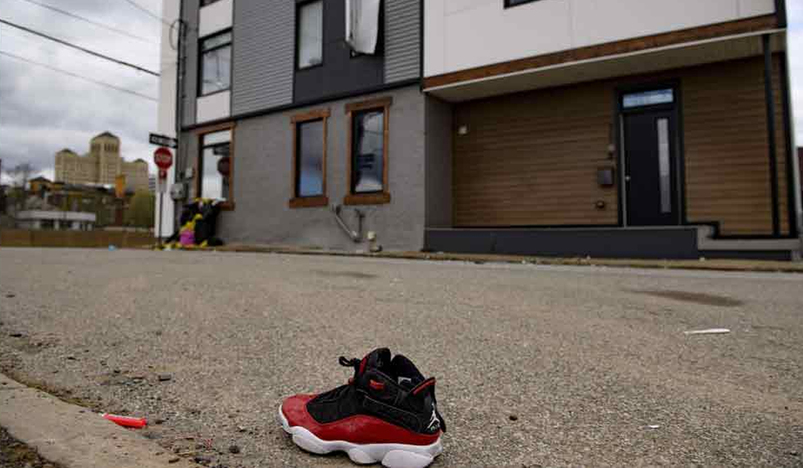 Two Dead 11 Injured in Shooting in Pennsylvania
Two people were killed and 11 others were injured in a shooting incident on Sunday in several locations in Pittsburgh, Pennsylvania.
CNN reported that Pittsburgh Public Safety Department announced deaths and injuries as a result of the shooting. However, it did not specify how the two people were killed.
The Pittsburgh Public Safety Department indicated that three people are in critical condition and are receiving treatment along with others injured at the region's hospitals.
For its part, the local police said that they are collecting evidence at the incident sites.
This comes after a similar incident that occurred Saturday, in Columbia, the capital of South Carolina, where 12 people were injured in a shooting inside a shopping center. 
Source: QNA